Village Juta - Khde Valley- Dariali
About Village Juta - Khde Valley- Dariali
Best time to visit: July, August, September
Trek starts in Juta, goes through pass located at 3500 meters MSL and goes down to Khde gorge until the Dariali Monastery. Trek is close to Russian border so you need special permits from Border Police. You can get the permit on the way as well. The trail goes through the Border Police stations so they will take care of documents but you need to have your passport with you.

Itinerary:
01
Day 1
Trek starts in Juta and goes to north-east. After 3.5 kilometers you have to follow gorge to the north, then turn left at the end of the gorge and follow the trail over the pass. Then the trail goes down to Khde gorge. There are mount Shino and mount Kuro at the left of Khde gorge. This pass is very technical, you need to walk on the scree. You might see some snow on the pass because it's so high. After descending from the pass, trail follow right bank of the river and soon you will find huge valley for camping next to the river. This trail doesn't have any difficulties with water because you can drink water from the river.
02
Day 2
Second day is easier because it goes all the way down to Dariali Gorge Monasteri. After camping trail follows the river again, then you will see huge waterfall. River gets very wide after this waterfall so trail follows the river but soon it turns right, climbs on the hill to reach another Borde Police station. They will check your documents again and then you can go down to Dariali Gorge. This trail until Border Police is very dangerous because sometimes it's fogged in very hard and it's extremely hard to find the way out. So always have your GPS device up and running.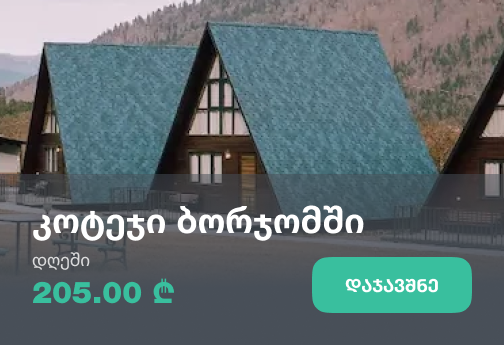 Recommended duration: 2 days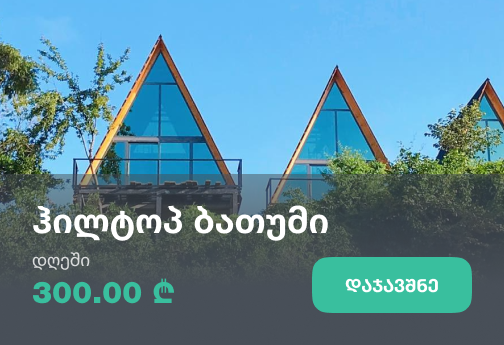 Our guides are ready to help you on this trip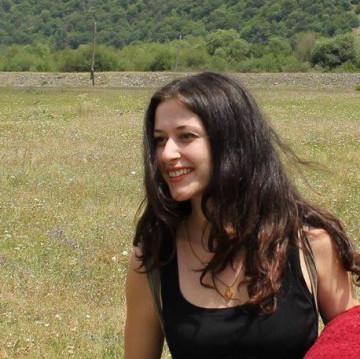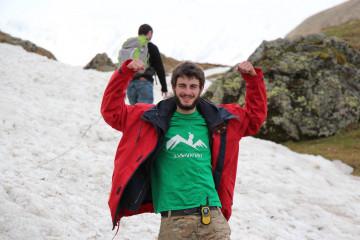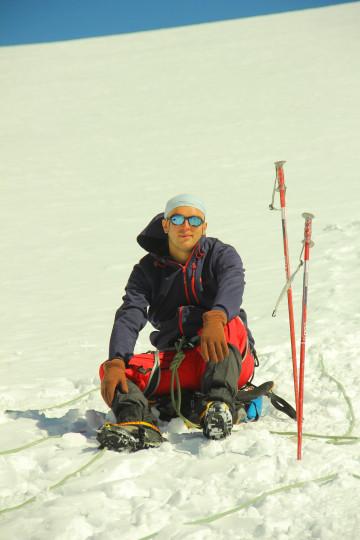 +35
Book a tour online!
Buy our tours online and explore incredible Georgia!
See all
Tours In Mtskheta - Mtianeti
Write review and rate destination
Help other travelers use your experience.
Review this destination, share your thoughts, impressions, pros and cons.
Let's make traveling easier than ever.
Write a review
Review Village Juta - Khde Valley- Dariali
Login