Village Okureshi - Mountain Khvamli and Church of Saint George - Village Tvishi
About Village Okureshi - Mountain Khvamli and Church of Saint George - Village Tvishi
Best time to visit: Summer, May, September, October
The route starts from the entrance of the village Okureshi, passes through the village and continues along the damaged road. Only high passability vehicle should be used on such road. In 10.5 km from the starting point, there is the crossroad where you can camp. The water source is near the campsite. 

From the crossroad, one way goes to the east through village Lakhefa to village Tvishi. The second way goes to south at first to the cave "Tekenthera Well" and then goes to St. George's Church on Mountain Khvamli. The motorway does not reach the end. Last part of the route you should overcome on foot. 

"Tekenthera Well" is a cave, which can only be accessed through hollow of the perennial tree. 

The Khvamli massif is characterized by climate peculiarities: stronger fogs, high precipitations, high amplitude of temperature variability of day. For more safety in high fog, do not get far from the trail and take with your smartphone or GPS device equipped with the route. 

Be careful on the peak of the mountain Khvamli and on cliffs, because southern heaf is about 300 meters and in wet condition, there is a high risk of damage in case of slippery, erosion and loss of balance. Visitors should not try to access wells without special equipment.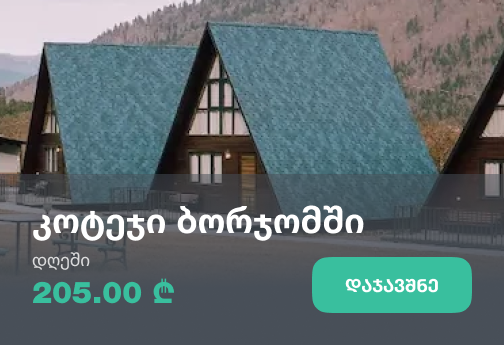 Recommended duration: 2 days
Distance
280km From Tbilisi
17km From Tsageri
305km From Tbilisi International Airport
59km From Kutaisi International Airport
69km From Ambrolauri Airport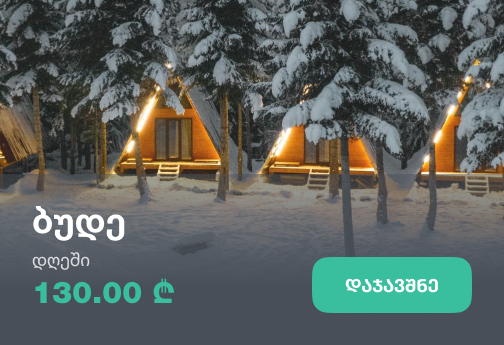 Our guides are ready to help you on this trip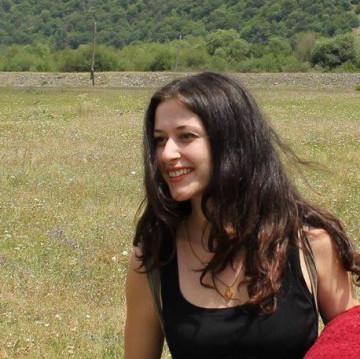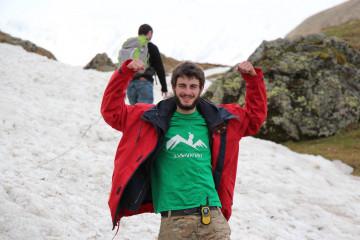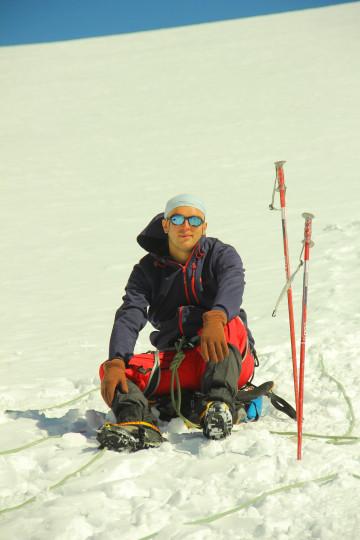 +33
Book a tour online!
Buy our tours online and explore incredible Georgia!
See all
Write review and rate destination
Help other travelers use your experience.
Review this destination, share your thoughts, impressions, pros and cons.
Let's make traveling easier than ever.
Write a review
Review Village Okureshi - Mountain Khvamli and Church of Saint George - Village Tvishi
Login