About Wine Rise (Sirajkhana)
Best time to visit: All Season
Wine Rise (Sirajkhana) is one of the old streets of Tbilisi. The ascent begins on the left bank of the Mtkvari River, near the Metekhi Bridge. This small, stone-paved street has a long history and is distinguished by its beauty. From Wine rise you will enjoy wonderful views of the Metekhi Church and Narikala Fortress. There is also developed medieval palace of the Queen Darejan, which gives this place more charm with its beautiful and interesting architecture. In the first number of Wine Rise, there is a historical porch, where the characteristic paintings of the XX century Tbilisi porches are preserved. On the walls of the porch are depicted amours and angels. Gold imitation paints are used. There is also a karaoke bar, cafe and restaurant on the street where you can have a good time. On the Wine Rise were located rows of wine and vodka traders' douqans. Previously small and large Sirajkhana (wine trade) was distinguished. The small Sirajkhana was located near the Tatar Square. Subsequently, this street disappeared during the reconstruction of the middle market (today's Leselidze Street) and now there is a square in this place. The great Sirajkhana followed a long curved ascent on the left bank of the river, which started at the Metekhi Bridge and led down the cliff below the fence of Avlabari. Douqans and cellars located here were stocked with wine brought from Kakheti by the cartload. There was also a major wine market of Old Tbilisi and one of the centers of Bohemian life in the city.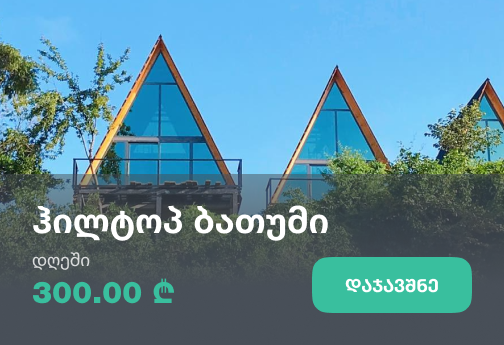 Write review and rate destination
Help other travelers use your experience.
Review this destination, share your thoughts, impressions, pros and cons.
Let's make traveling easier than ever.
Write a review
Review Wine Rise (Sirajkhana)
Login