About Zanavi Fortress
Best time to visit: All Season
Zanavi Fortress is located in Samtskhe-Javakheti region, Adigeni municipality, village Small Zanavi. The building was erected in the late Middle Ages on a steep rock. The Fortress is built with rock pieces on the lime mortar. The trace of late repair is noticeable. The backed tower of the inner fortress has three floors. Its stonelaying is more regular than that of a fence. The tower has embrasures on every side. There is a fireplace on the second floor. The arched door of the south wall leads to the inner courtyard, where a water reservoir is situated, cut out of the rock. Further south is located the second tower, where there are remains of the church. Below, there is another round-shaped tower near the fence. From the Inaccessible fortress, built on a steep rock, excellent views unfold, which makes this place especially attractive to visitors.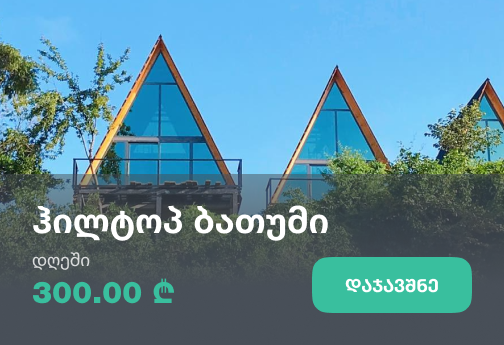 Recommended duration: 1 day
Our guides are ready to help you on this trip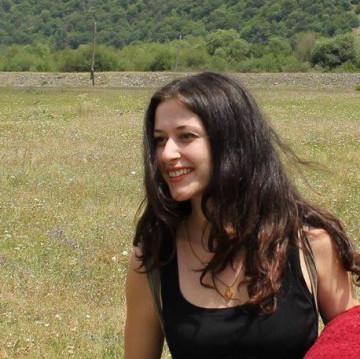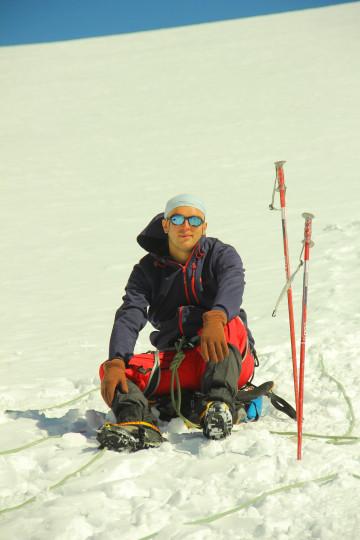 +27
Book a tour online!
Buy our tours online and explore incredible Georgia!
See all
Where to stay In Samtskhe - Javakheti
Review Zanavi Fortress
Login