About Zekari Overpass Trail
Best time to visit: All Season
On the Zekari overpass trail, you will see resort Abastumarni, magnificent view from Zekari overpass and colchic sub-tropical forest.
The visit to Borjomi-Kharagauli National park is not free. For registration, booking of the tourist shelter and other services contact/visit Borjomi-Kharagauli National Park Visitor Center. 
Itinerary:
01
Day 1: Abastumani guard station – Didmaghala tourist shelter
The route starts at the Abastumani guard station (1390 m) on a car road and goes southeast; afterwards, it turns to the Abastumani river valley in the Otskhe river valley. after 2.5 km the trail goes southeast in the direction of a steep slope (20-25 degrees inclination in some places). 6 km away from the mentioned turn you will reach the Didmaghala tourist shelter, where you will spend a night.
02
Day 2: Didmaghala tourist shelter – Abastumani guard station
The next day the trail goes along the car road to Achara-imereti range to the west. 10 km away from the tourist shelter the route goes through the Nasabajvari shepherd summer farms and runs down the Otskhe river valley. The trail links to first day route and goes back to the Abastumani guard station.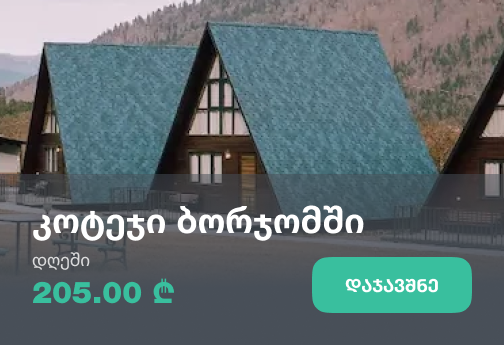 Recommended duration: 2 days
Distance
237km From Tbilisi
261km From Tbilisi International Airport
108km From Kutaisi International Airport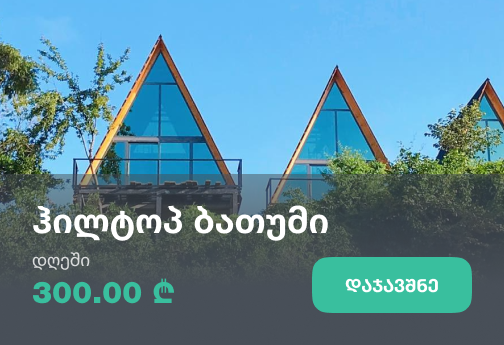 Our guides are ready to help you on this trip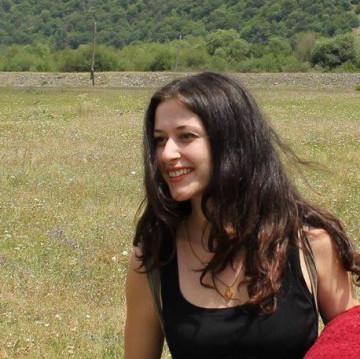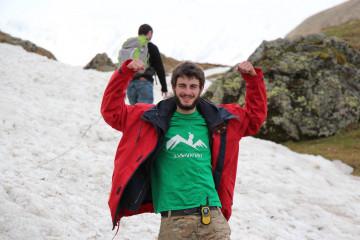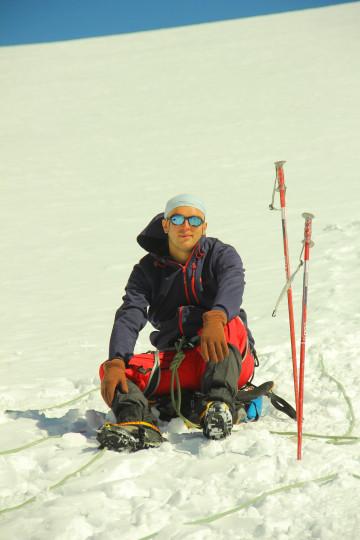 +35
Book a tour online!
Buy our tours online and explore incredible Georgia!
See all
Where to stay In Samtskhe - Javakheti
Write review and rate destination
Help other travelers use your experience.
Review this destination, share your thoughts, impressions, pros and cons.
Let's make traveling easier than ever.
Write a review
Review Zekari Overpass Trail
Login