About Zubi Fortress
Best time to visit: All Season
The Zubi fortress is located in Lechkhumi, in the village of Zubi, on a high promontory that stands in the middle of a gorge surrounded by mountains. From the early period, it was a strategic and well-fortified fortress that controlled the main road of Imereti-Kvemo (Lower) Svaneti. The Zubi fortress is identified with the Takveri fortress in The Georgian Chronicles, which, according to Vakhushti Batonishvili, stood at the foot of Mount Caucas, on the banks of the Tskhenistskali river, on a cape. The Takveri fortress should have been one of the residences of the dukes (eristavi) of Takveri. In the second half of the 17th century, Grigol Tsagereli donated the Zubi fortress to the Khvamli Church of St. George. The fortress is reachable only from the east, from the other three sides it is surrounded by a river. It consists of a lower fortress and a citadel and covers an area of ​​about 1300 m². The lower fortress is terraced on the slope and adjoins the citadel on the east side. The first terrace was surrounded by a stone fence, reinforced with a trench, and the second, rectangular, terrace had a supporting wall built of stone blocks. On the third terrace, at the highest area, there is a rectangular citadel built of cut stone, which is fortified from all corners with semicircular and circular supports. A quadrangular tower rises in the middle of the citadel. The fortress masonry reveals the two construction periods: apparently, it was renovated in the late Middle Ages.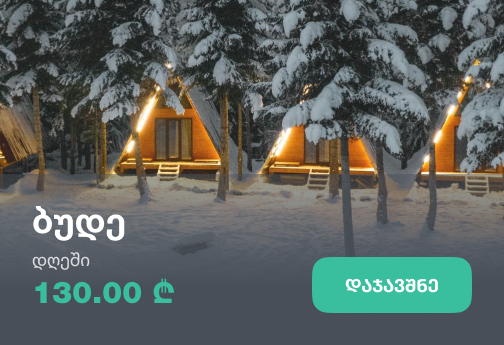 Recommended duration: 1 hour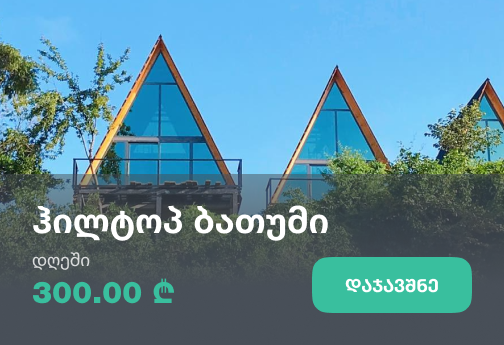 Our guides are ready to help you on this trip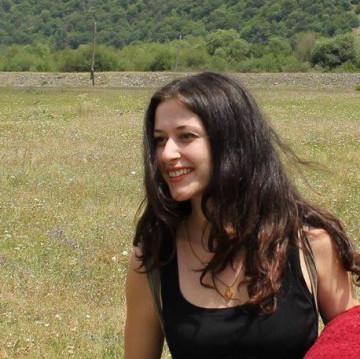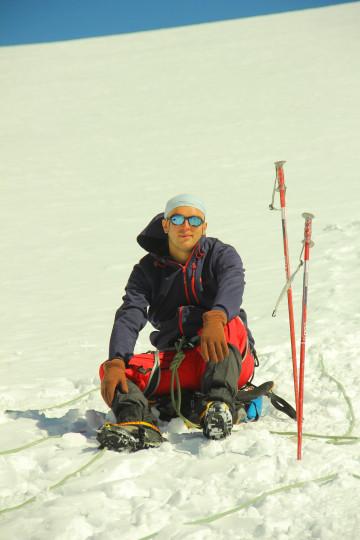 +30
Book a tour online!
Buy our tours online and explore incredible Georgia!
See all
Write review and rate destination
Help other travelers use your experience.
Review this destination, share your thoughts, impressions, pros and cons.
Let's make traveling easier than ever.
Write a review
Review Zubi Fortress
Login