About Zvari St. George Church
Best time to visit: All Season
Zvari St. George Church is located in the village of Zvare, Keda Municipality, Adjara. It stands on an artificially created substructure, on a riverside cape. The building is of the hall type and ends with a semicircular apse to the east. The church has a gate to the west, which is opened with arches on three sides. The entrance is one, from the west. All windows and entrances are also arched. The facades are surrounded by the eave with a plain profile. Apart from eave, no decorative elements can be found on the facades. To the west stands a three-story bell tower with a square outline, which also performs the function of a gate. The first floor of the bell tower is arched on three sides, to the south it leans on the artificial platform, the second floor is deaf and lit by windows, and the third floor is a circular, domed bell tower with eight arched windows. The temple and the first two floors of the bell tower are built of roughly hewn stone, and the third floor of the bell tower is made of cobblestone.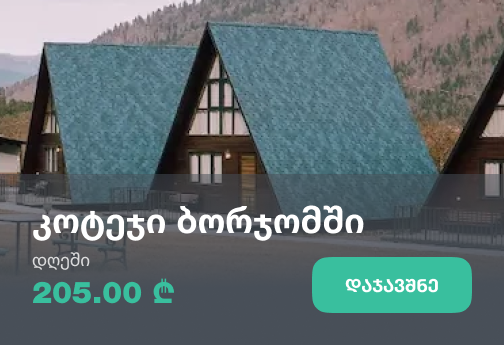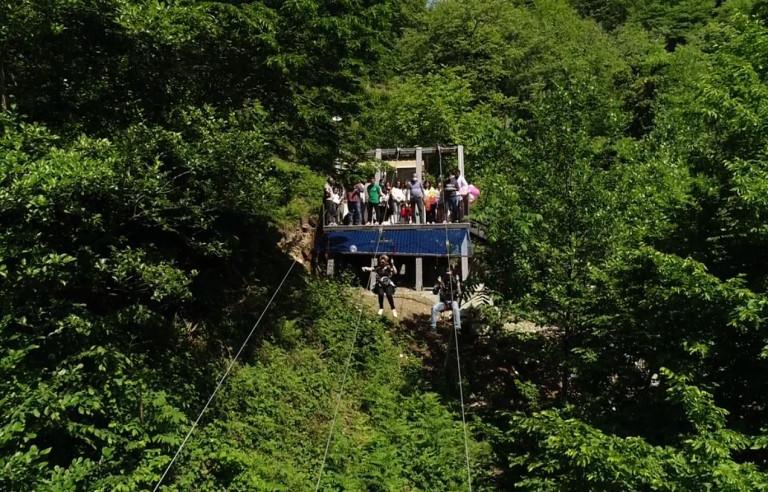 Recommended duration: 1 hour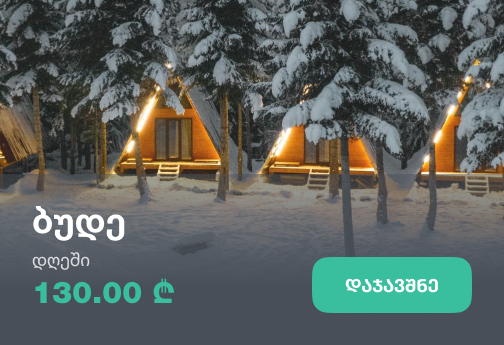 Our guides are ready to help you on this trip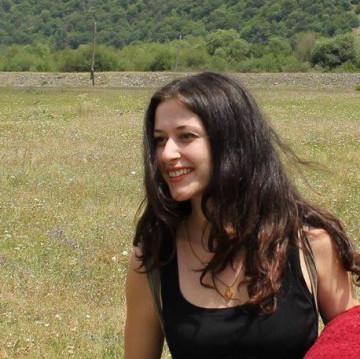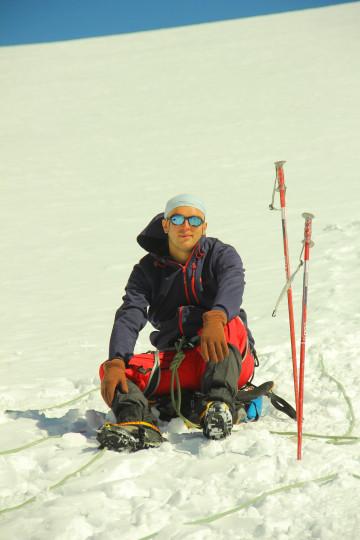 +28
Book a tour online!
Buy our tours online and explore incredible Georgia!
See all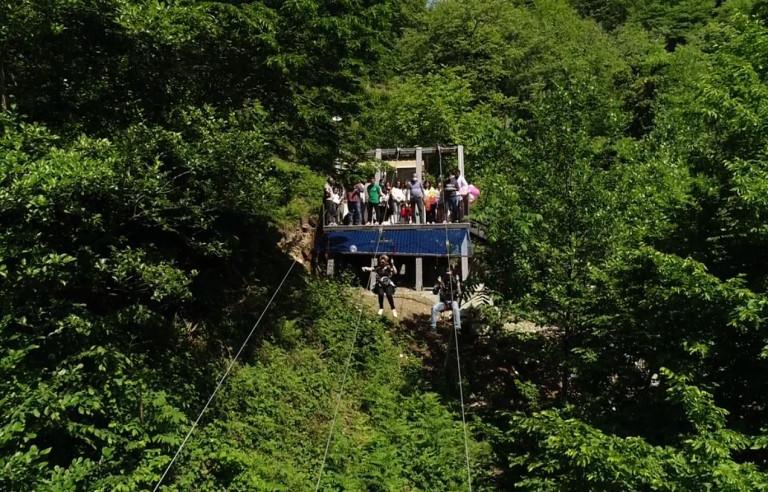 Zip Line
Zip Line in Makhuntseti
Are you ready to get unforgettable and intense emotions? Imagine a 118-meter-high, 512-meter-long zi...
70.00 ₾ per person
Book
Adventure Tour · Rafting
Rafting in Makhuntseti
If you want to try something other than sea in Adjara and you are looking for an extreme, you should...
2 Reviews
216.00 ₾ per person
Book
Write review and rate destination
Help other travelers use your experience.
Review this destination, share your thoughts, impressions, pros and cons.
Let's make traveling easier than ever.
Write a review
Review Zvari St. George Church
Login