Georgian National Astophysical Observatory of Abastumani
About Georgian National Astophysical Observatory of Abastumani
Best time to visit: All Season
Georgian National Astrophysical Observatory of Abastumani is situated on the side of Samtskhe-Javakheti, in the municipality of Adigeni, in the borough of Abastumani, 1700 meters from sea level. It was founded in 1932. The observatory mostly has scientific researches, its main point of view is a galaxy, the stars, the sun, the physics of the sun, the solar system, the margin of error of the solar system, to study the upper atmosphere of the earth. It also has its own publishing house, which is annually uttering "astronomic calendar", as well as "the Observatory Reports".
Besides the scientific researches points of view, Abastumani Astrophysical Observatory also offers visitors attractive touristic sightings as well. Anyone can get there and look through the small museum, you can observe the moon, Saturn, or any other celestial body, which really is an impressive entertainment.
The observation tower was set up with the endeavor of Eugene Kharaidze and is the first mining Astrophysical Observatory in the whole former Soviet Union. In 1934, there was set the 40-centimeter long telescope, of the type of Carl Zeiss's. In that very same year, the Observatory became a member of the Astronomical Society of the Pacific. The first and most important finding of this observatory in Georgia was in 1942, when Georgian astronomer, Giorgi Tevzadze detected two new comets, which were named after him: "Comet 1942 Tevzadze 1" and "Comet 1942 Tevzadze 2". Later, in 1945 there was brought over 70 cm so-called Meniscus telescope. From 1957, there was motioned the station of researches on the first artificial satellite. From 1959, they started exploiting the cableway, stretched from Mount Khanobili to Abastumani. R. Kiladze was the first astronomer, who measured the thickness of Saturn's ring. But, that's not everything, in 1974, he was the first, who noticed, that the planet Mercury had an atmosphere. A. Churadze was the first person, who found out supernova star- NGC 3389. The Observatory of Abastumani is still having wonderful researches in its fields and tries to gain important information for the whole universe.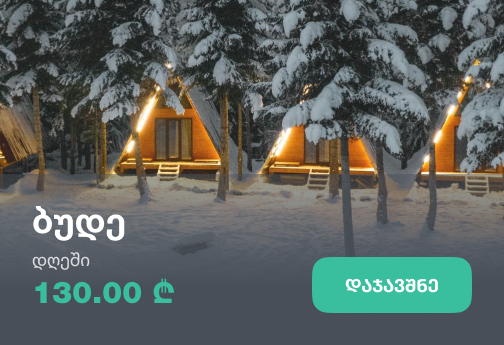 Recommended duration: 1 hour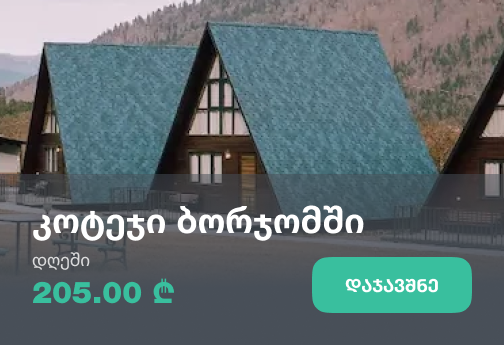 Our guides are ready to help you on this trip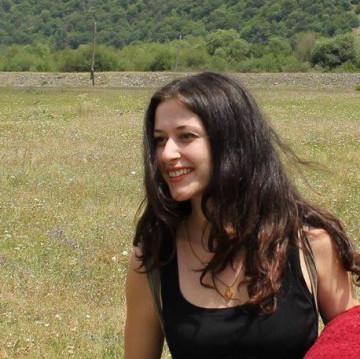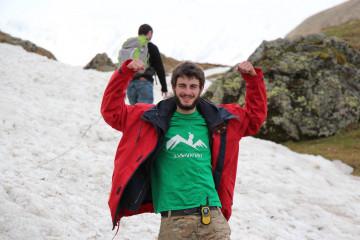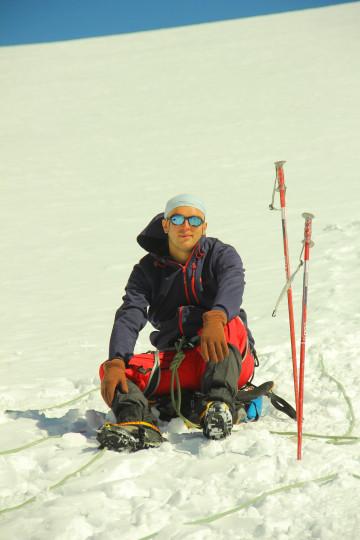 +33
Book a tour online!
Buy our tours online and explore incredible Georgia!
See all
Where to stay In Samtskhe - Javakheti
Write review and rate destination
Help other travelers use your experience.
Review this destination, share your thoughts, impressions, pros and cons.
Let's make traveling easier than ever.
Write a review
Review Georgian National Astophysical Observatory of Abastumani
Login