About Abelia Trinity Church
Best time to visit: All Season
Abelia Trinity Church is located near to Abeliani village, Tetritskaro municipality, Kvemo Kartli region. It is an important historical monument and very unique with the inscription on it, which gives as an opportunity to talk about the architecture of Georgia in that time. This inscription is located on the south gate and according to it the church dates back to 1250-1259. The author of the inscription is Archbishop Arsen Mshvidobaidze. There are people mentioned in the text: "Our king David (Narin) and David (Ulu), Queen Tamar Khatun and their son George."
The Abelia church of the Trinity is a hall church, with a semicircular apse to the east. The original décor and the elegant proportions of the church are remarkable. The traces of plaster and frescoes are obvious on the walls. The interior space is illuminated by three windows. From an artistic point of view, window decor is very interesting. There are stone crosses at the top of the west window and the south entrance. An interesting decorative motive is used in the lower register of the church's triumphal arch. On the both of the sides of the architrave stone, there are ornamentally powerful brackets where were the southern extension arches.
The roof of the church is covered with tile. During difficult period of Mongol domination, building such an interesting and beautiful monument is very important for the history of Georgian architecture. According to the inscription on the church, the bishop himself was in a very poor condition at that time, and he could only build the church with his own labor.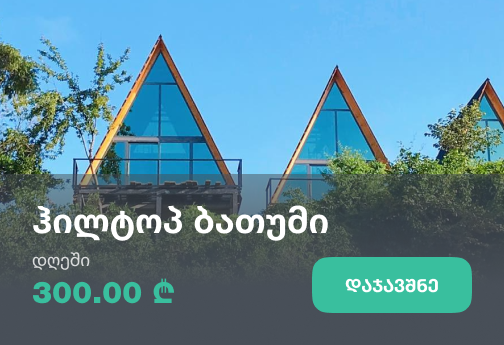 Distance
55km From Tbilisi
7km From Tetritskaro
Our guides are ready to help you on this trip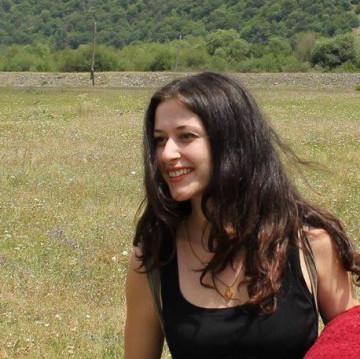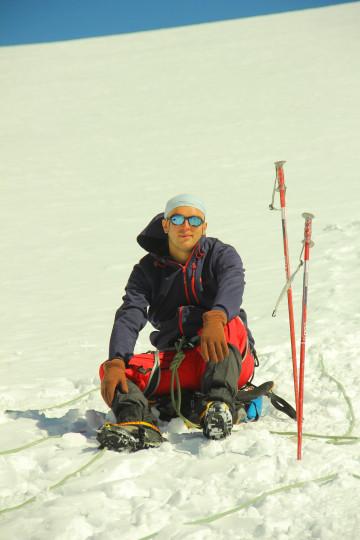 +28
Book a tour online!
Buy our tours online and explore incredible Georgia!
See all
Write review and rate destination
Help other travelers use your experience.
Review this destination, share your thoughts, impressions, pros and cons.
Let's make traveling easier than ever.
Write a review
Review Abelia Trinity Church
Login