Abudelauri Colorful Lakes
About Abudelauri Colorful Lakes
Best time to visit: Summer, September
Colorful lakes of Abudelauri are located at the head of the gorge of the river Abudelauri in Khevsureti at 2600 meters above sea level.
Lake Abudelauri includes three lakes - Green Lake, Blue Lake and White Lake. The Green and Blue Lakes are located almost side by side, while the White Lake is located a little further away, at the foot of the Chaukhi Massif, and has a relatively more difficult access. Lake Abudelauri is 7 km away from the village of Roshka, it is the shortest and easiest way to visit this place. However, you can also visit these lakes via the Juta-Abudelauri route, which takes two days, starts in Juta and ends in Roshka.
Abudelauri lakes are covered with snow until the middle of May, and in August it significantly decreases and almost dries up, so the best time to see the colorful lakes of Abudelauri is June and July.
Itinerary:
01
Day 1: Green , Blue and white Lake of Abudelauri
The route starts from the village of Roshka, the path is heading towards the northwest along the gorge of the river Abudelauri. The trail will bring you to the green lake. The blue lake is near the green lake and the white lake is located at the bottom of mountain Chaukhi. You will need 1 hour to get from blue to white lake.
Transportation:
It is recommended to take 4X4 off-road vehicles to get to the village Roshka. In Roshka you can also get by the trail that starts from the road connecting Tbilisi and Shatili.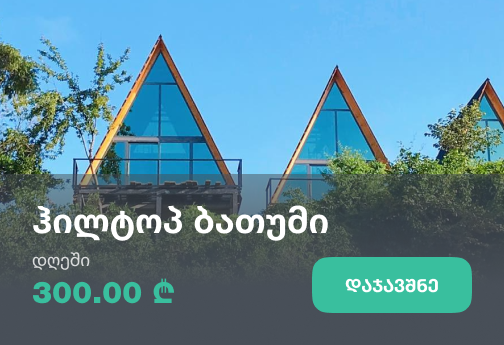 Recommended duration: 2 days
Distance
111km From Tbilisi
70km From Dusheti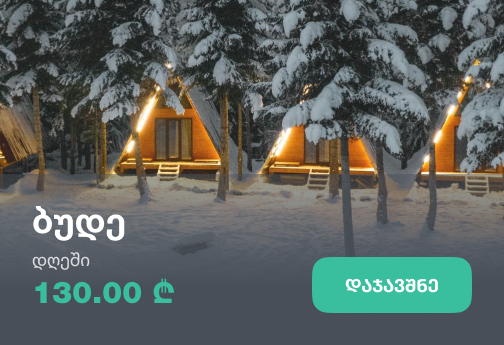 Our guides are ready to help you on this trip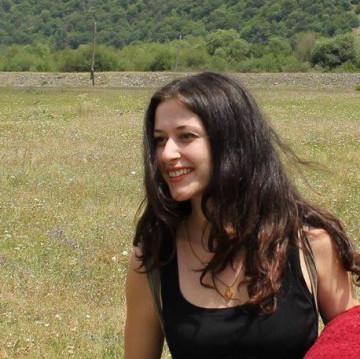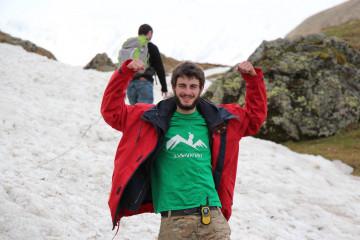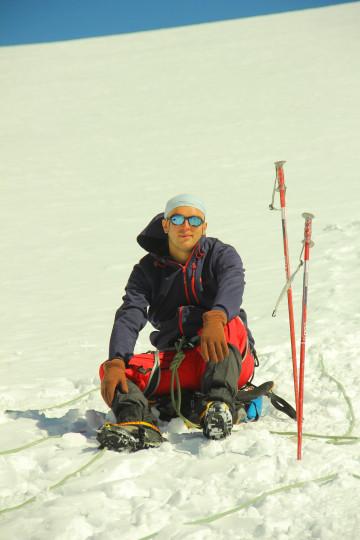 +33
Book a tour online!
Buy our tours online and explore incredible Georgia!
See all
Tours In Mtskheta - Mtianeti
Write review and rate destination
Help other travelers use your experience.
Review this destination, share your thoughts, impressions, pros and cons.
Let's make traveling easier than ever.
Write a review
Review Abudelauri Colorful Lakes
Login