About Abuli Fortress
Best time to visit: All Season
Abuli Fortress is located in Samtskhe-Javakheti, in the municipality of Ninotsminda, near the village Gandza, on the mountain of Small Abuli, 2670 meters from sea level. The monument itself is dated to II-I centuries, before Christ. It is a cyclopean castle, built with dry laying, with rudimentary stones, here we also met very huge stones, almost large rocks. Abuli fortress looks like a Shaori fortress - the nature conditions are homogenous, as well as the technique of the building, roofless passages, and road destinations. But, still, Abuli Fortress is very distinguished. The construction is grandiose and has very hard planning. The south lap of Small Abuli, in which the castle is situated, is fully covered with moraines. Natural conditions were convenient for the builders, during the work, they were just gently moving the rocks and it was rough for creating hiding places. These secret places have very narrow and low entrances, so it was too hard to get in. From the afar, it is almost impossible to notice them, because it is identical to other stone materials. The central erection consists of a fence, inner castle, and stockroom, also a dwelling place. The stockroom is attached to the building from the inside on the walls. On the surface, we can see stone coffins-styled graves. The height of the walls is 5 meters, and the width is 3 meters.
Two corners of the west side are right angles, and the west side is rounded. The castle is strengthened with counterforts. There are two entrances: from the south and from the west walls. There are almost 40 stalls on the internal walls and piers. Here and there they are even two or three-story stalls. On the east, we find hiding places, which are admitted like terraces, there are indoor storage places, circular, as well as squared. The roofing of those dens is thuswise: from the vertical wall to the center, gradually, those plane flat tiles are creating the shape of wooden crowns. The roofs of every big room are fully destroyed and smashed down. To the south of Abuli, on the mountainside hill, flows springs and streams, which would enhance the defensive capacity of the castle in old times.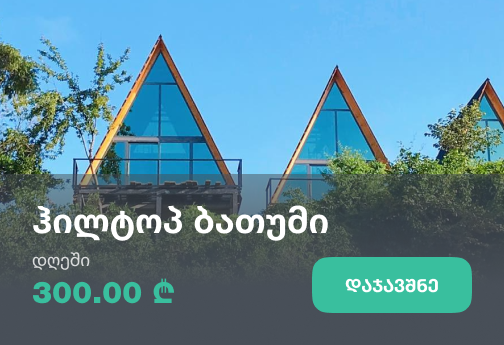 Recommended duration: 1 hour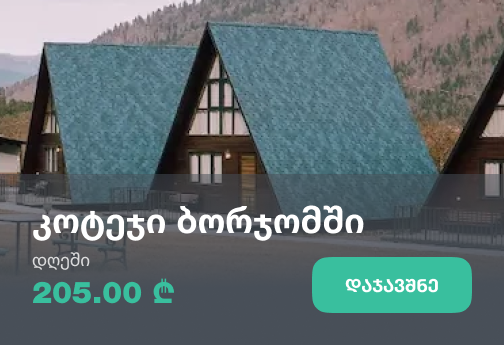 Our guides are ready to help you on this trip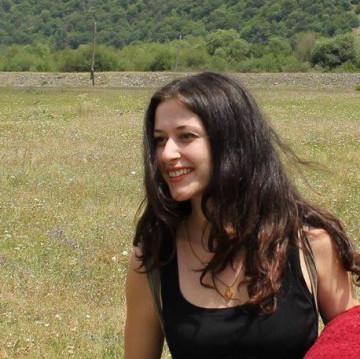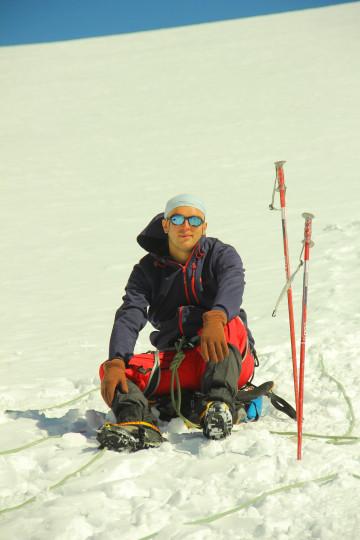 +28
Book a tour online!
Buy our tours online and explore incredible Georgia!
See all
Where to stay In Samtskhe - Javakheti
Write review and rate destination
Help other travelers use your experience.
Review this destination, share your thoughts, impressions, pros and cons.
Let's make traveling easier than ever.
Write a review
Review Abuli Fortress
Login