About Atchi Church
Best time to visit: All Season
St. George Church of Atchi is located in the village of Atchi, Ozurgeti Municipality, Guria. It dates back to the 13th century. Historical information about the church is not available, the oldest written sources are from the second half of the sixteenth century and are mainly books of donation or redemption. The princes of Guria took special care of the Achi Church. In 1625 Svimon II Gurieli made it the leading church and sacrificed the peasants with tax, forest, and water. Qaikhosro I made a generous donation to the temple. The leadership of Achi was given to the Salukvadze-Takaishvili family.
Architecture
The Temple of Atchi is a hall building. There are two entrances - from the south and from the west. Both entrances are architectural, with carved crosses on the architrave. To the west on the top of the cross is also found a micro decoration of round shape. On the top of the south door, on the right and left of the cross, there is a five-line Asomtavruli inscription: "St. George, have mercy on Rati and Ushaniani and have mercy on Nikoloz Achieli and stonemason Mikel and Mkhetsidze." The date of the church construction is not clear from this inscription, although the reference to the Svan names of the founders indicates the period of settlement of the Svan eristavi in ​​Guria. The windows of the temple and the columnar cross on the east side are decorated with carvings. The church had a gate to the south. Remains of a stone-carved iconostasis are preserved in the temple, which is now used at the entrance to the east gate of the sanctuary. The interior is completely painted. Here we find scenes from the life of St. George, as well as the Crucifixion, the Annunciation, the Assumption of the Virgin, the glorious entry of Christ into Jerusalem, and more. The frescoes feature the hands of four artists. Among the frescoes are inscriptions, most of which are in Greek. One of the inscriptions mentions Onesimus of Trabzon, who is supposed to be an artist. Ekvtime Takaishvili discovered a gold-plated silver cross created during the reign of Queen Tamar in Achi Church. The temple is built of well-hewn stone blocks and is surrounded by a high, solid stone fence.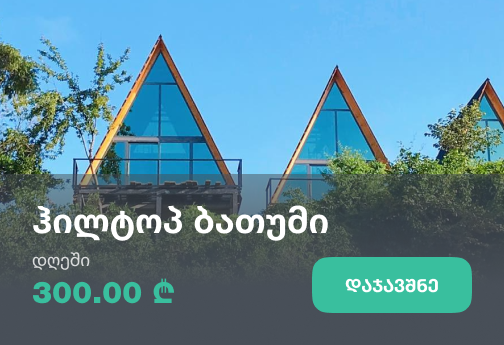 Recommended duration: 1 hour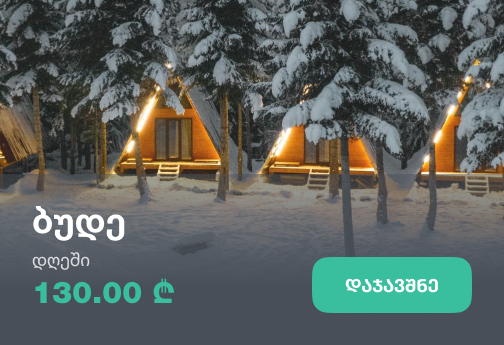 Our guides are ready to help you on this trip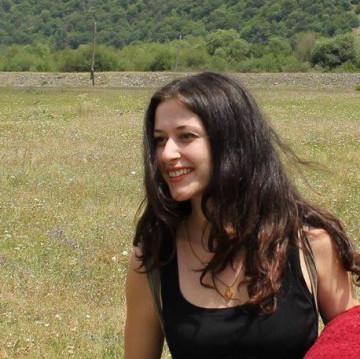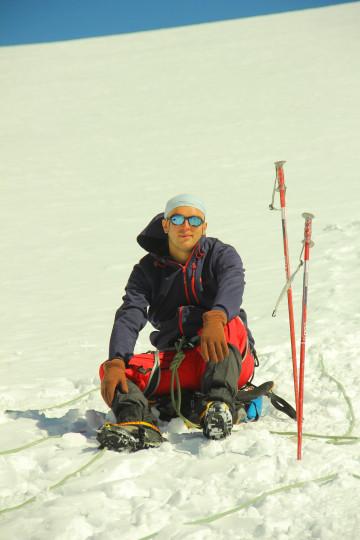 +29
Book a tour online!
Buy our tours online and explore incredible Georgia!
See all
Hiking/Backpacking
Horse riding tour to Jaji lake
We offer a horse tour on Lake Jaji. Lake Didi Jaji is located on the southern slope of the Meskheti...
108.00 ₾ per person
Book
Write review and rate destination
Help other travelers use your experience.
Review this destination, share your thoughts, impressions, pros and cons.
Let's make traveling easier than ever.
Write a review
Review Atchi Church
Login