Akhalsopeli Virgin Mary's Church
About Akhalsopeli Virgin Mary's Church
Best time to visit: All Season
Akhalsopeli Virgin Mary's Church is located in Akhalsopeli village, Tetritskaro Municipality, Kvemo Kartli region. It dates back to the IX-X centuries. The church is a hall type and ends with a deep apse to the east. The walls of the building are plain. The hall is covered with a cylindrical vault that is based on strong arches. The walls are made of stone. The church has three arched windows - east, west and south. The entrance is one - from the south, which is architectural from the outside and arched from the inside. The windows, except for the south one, are decorated with folded titles. The title of the east window is decorated with a rhombic geometric motif, and above the title is a relief depicting "Daniel in the Lions' Den.'' The title of the western window is double and in the middle of it is the relief of the Golgotha Cross. The church is built of hewn blocks of basalt.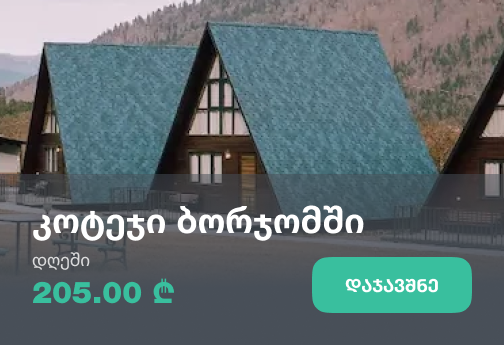 Recommended duration: 1 hour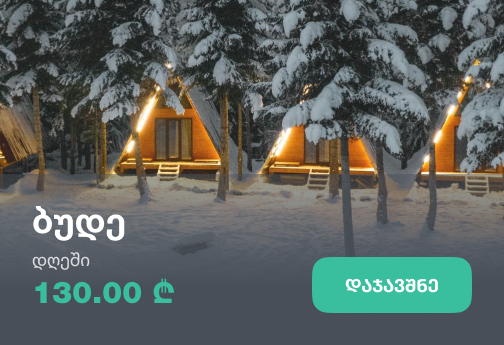 Our guides are ready to help you on this trip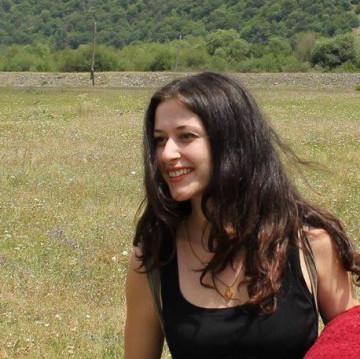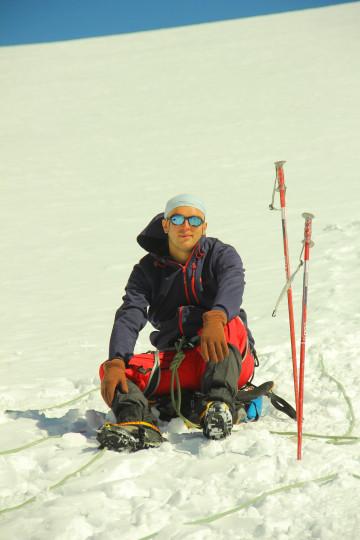 +28
Book a tour online!
Buy our tours online and explore incredible Georgia!
See all
Write review and rate destination
Help other travelers use your experience.
Review this destination, share your thoughts, impressions, pros and cons.
Let's make traveling easier than ever.
Write a review
Review Akhalsopeli Virgin Mary's Church
Login