Okono Virgin Church of Argveti
About Okono Virgin Church of Argveti
Best time to visit: All Season
Okono Virgin Church of Argveti is located in Sachkhere Municipality, Zemo (Upper) Imereti.
This is a hall-type building with an annex of a later period from the west. Built from chiseled limestone. On the east side, there is a deep apse, along the axis of which an arched window is cut. The altar is separated by two-storey shoulders, to which the supporting arch of the conch passes. The longitudinal walls are divided by two pairs of two-tiered pilasters, to which the two-tiered vaulted support arches also pass. Architrave doors are carved into the north and south walls. There are two rectangular windows in the south wall. Another window is located above the western door. It is currently housed in an annex. The decoration of the north and south doors of the church belongs to the late period (the period when the church was remodeled and completed). The facades were plastered with lime. It has now been collapsed. It has an entrance from the west. The extension is made of torn stones. Its entrance is from the west, and the door design is identical to that of the rest of the church doors. Previously, the church had another extension from the south, of a later period (in 1982 it was still standing), now it is no longer there. The decoration of the church is rather sparse, most of it falls on the eastern facade: the window frame is decorated, above it, there is a large relief image of a cross. There used to be a high relief of a ram above the cross, which is now broken.
A three-story bell tower rises a few meters to the west of the church. The first and second floors are deaf, they only have a staircase leading to the third floor. The third floor is a gazebo.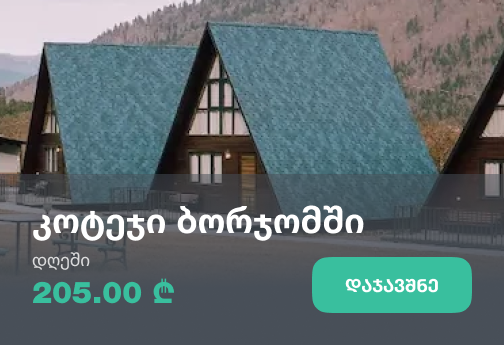 Recommended duration: 1 hour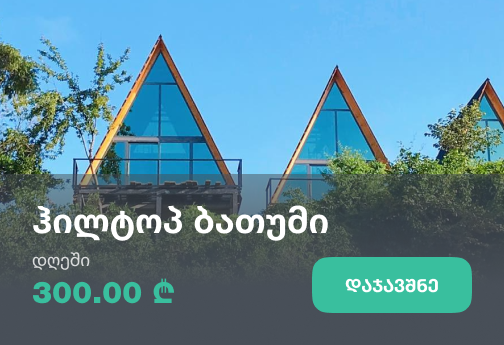 Our guides are ready to help you on this trip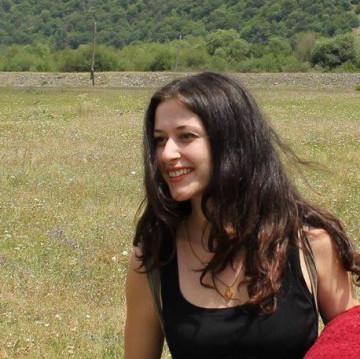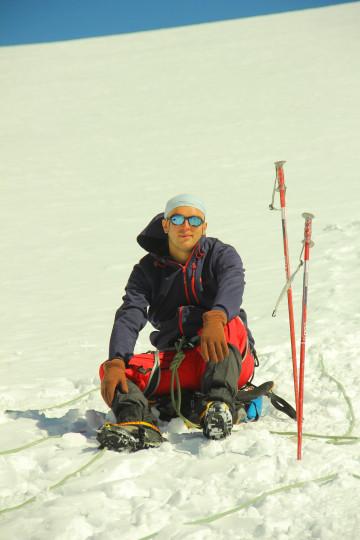 +30
Book a tour online!
Buy our tours online and explore incredible Georgia!
See all
Write review and rate destination
Help other travelers use your experience.
Review this destination, share your thoughts, impressions, pros and cons.
Let's make traveling easier than ever.
Write a review
Review Okono Virgin Church of Argveti
Login