About Batumi Boulevard
Best time to visit: All Season
Batumi Boulevard - Seaside Amusement Park, located in Batumi, Adjara region. The boulevard is located in the historic part of the city, along the seaside. Its length is 7 km.
Seaside Boulevard is one of the most important sights of Batumi. Since 1987 Boulevard has been a national monument of Georgian garden-park art and it is also a recreational area. The Boulevard History is an integral part of Batumi history, urban life and traditions.
There are many bungalows, cafes, restaurants, shops, children's attractions and different colorful and dancing fountains in the boulevard. Also, there are interesting sculptures, architectural monuments in the boulevard full of unique plants.
History
Batumi Boulevard has more than a century history. Its construction began in 1881. The idea belonged to military governor Smekalov. He asked Prussian Gardener, Resler to build the Seaside Boulevard. Later the planned construction of Batumi Boulevard should be continued by an invited French gardener, Mikhail Dalfons, who is mentioned in historical sources as "the genius of the Batumi coast".
In addition, the French-educated I. Gordesian should be mentioned for contribution to the development of the boulevard. He became a manager of the city park, boulevard and plant nursery in 1917. Until 1933, under his initiative, the city park and boulevard were completely renovated.
In 2009 the area of ​​Batumi Boulevard was significantly enlarged and it was designed by the Spanish architect with modern standards. It is called New Boulevard.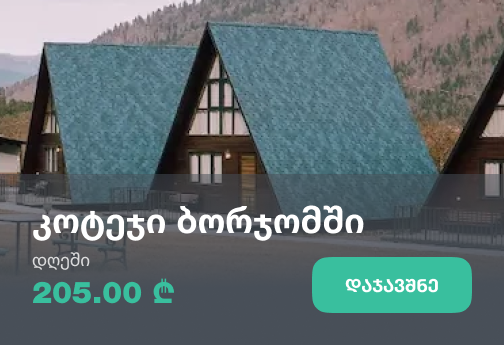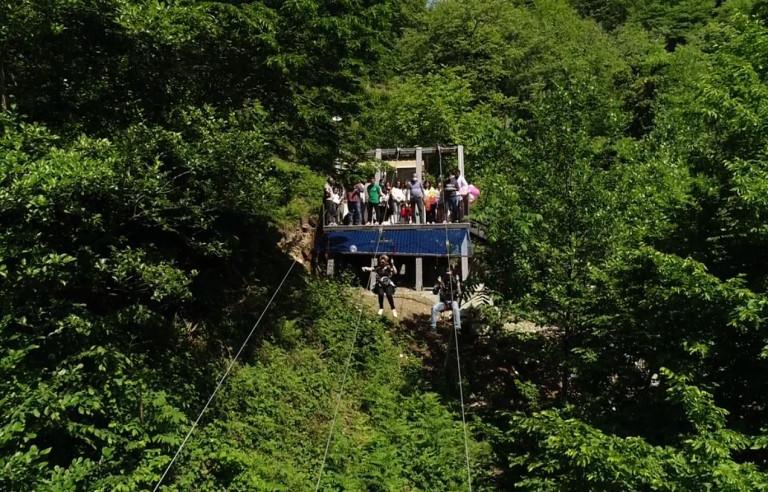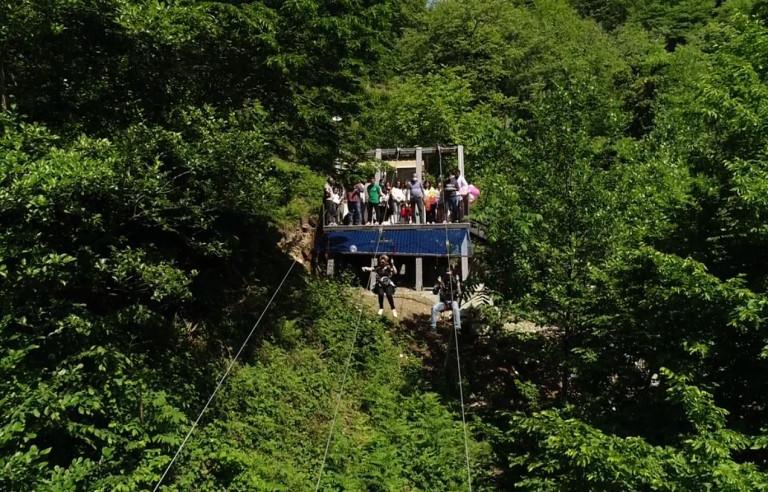 Zip Line
Zip Line in Makhuntseti
Are you ready to get unforgettable and intense emotions? Imagine a 118-meter-high, 512-meter-long zi...
70.00 ₾ per person
Book
Adventure Tour · Rafting
Rafting in Makhuntseti
If you want to try something other than sea in Adjara and you are looking for an extreme, you should...
2 Reviews
216.00 ₾ per person
Book
მე ძალიან მომეწონა ეს ადგილი და კიდე მინდა რომ წავიდე ძალიან კარგი ადგილი არის
Review Batumi Boulevard
Login