Batumi Central Park (May 6 Park)
About Batumi Central Park (May 6 Park)
Best time to visit: All Season
Batumi Central Park (May 6 Park) is located in Adjara, Batumi. It is the first civil garden in Batumi. Construction of the park began in 1881, in the south-eastern part of Lake Nuri-Geli. The construction was entrusted to a Prussian gardener - Resler. Resler died in 1884, and the work was suspended for a year. From 1885, French gardener Mikhail Dalfons was invited to lead the construction of the city garden and the already started boulevard. Gradually, the garden was built, shrubs of different varieties and trees were planted. Today, the garden, hidden in the green, with its beautiful paths and view of Lake Nuri is a beautiful sight and one of the perfect places for relaxation and fun. Delphinarium and Batumi Zoo are located on the territory of the park, where you will enjoy interacting with animals. Hotels, restaurants and cafes are located around the garden, where you can have a pleasant rest and taste the most delicious dishes. Batumi Central Park is one of the most attractive places in the city for both tourists and locals.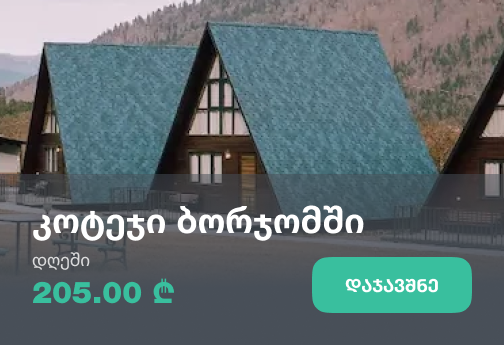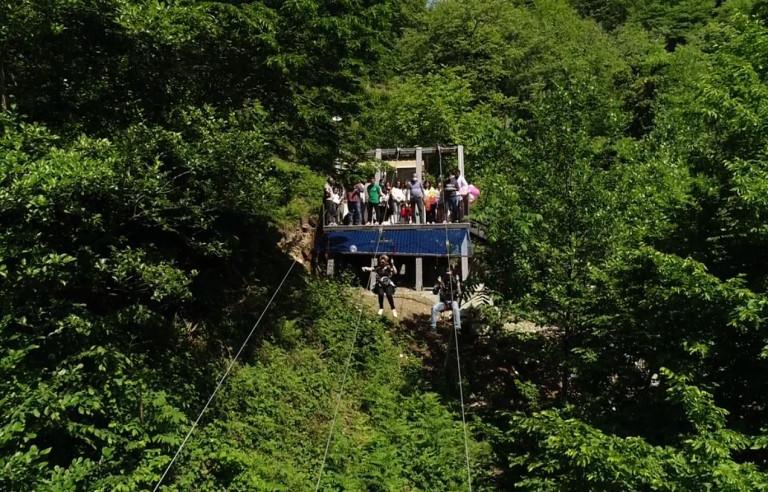 Recommended duration: 1 hour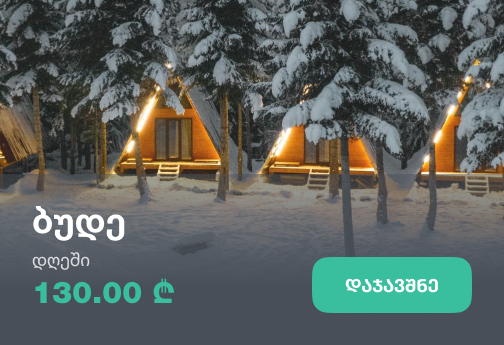 Our guides are ready to help you on this trip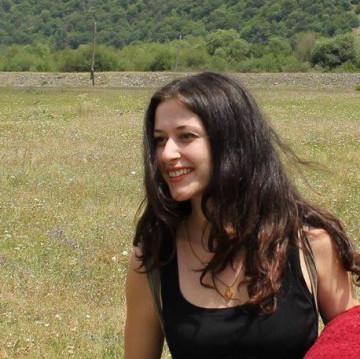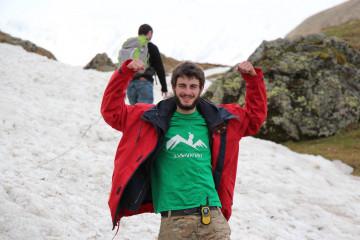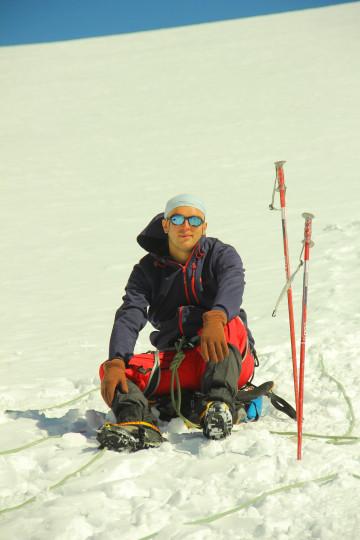 +37
Book a tour online!
Buy our tours online and explore incredible Georgia!
See all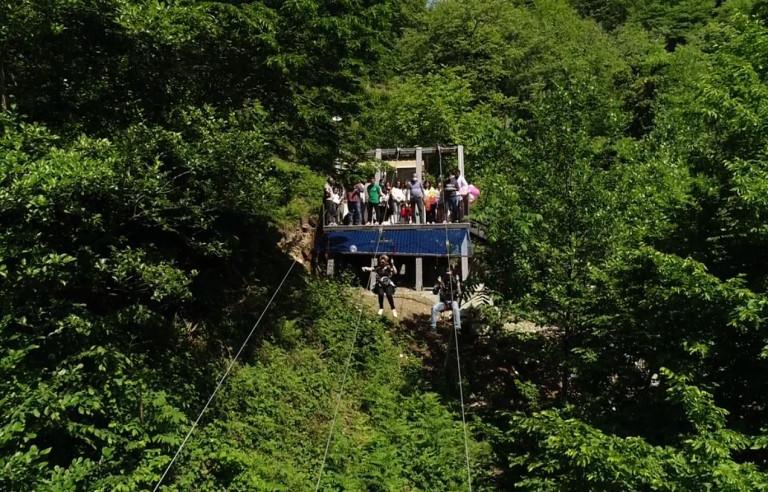 Zip Line
Zip Line in Makhuntseti
Are you ready to get unforgettable and intense emotions? Imagine a 118-meter-high, 512-meter-long zi...
70.00 ₾ per person
Book
Adventure Tour · Rafting
Rafting in Makhuntseti
If you want to try something other than sea in Adjara and you are looking for an extreme, you should...
2 Reviews
216.00 ₾ per person
Book
Write review and rate destination
Help other travelers use your experience.
Review this destination, share your thoughts, impressions, pros and cons.
Let's make traveling easier than ever.
Write a review
Review Batumi Central Park (May 6 Park)
Login