About Bebris Tsikhe
Best time to visit: All Season
Bebris Tsikhe Fortress is located in the Mtskheta-Mtianeti region, Mtskheta Municipality, in the city of Mtskheta. It is also known as Beltistsikhe. In the ancient period, on the site of the fortress, there was some other building, as evidenced by the archaeological materials found here, but its purpose is still unknown. Remains of masonry and mud walls of IV-VI centuries, on which a fortress dating from the developed Middle Ages was built, have also been identified. In written sources, Bebris Tsikhe is first mentioned by a historian during the reign of King Lasha Giorgi (George IV of Georgia): "King Demetrius died in Bebris Tsikhe and was transferred to Gelati to a new monastery consecrated by him." Archaeological excavations in 2006-2008 revealed that it was a functioning fortress until the 18th century. Bebris Tsikhe is located in a strategically advantageous place. It served as a guard for the approach to the city from the north. In 2010, prolonged downpours caused a landslide, causing the northeastern wall of the fortress to collapse, as well as cracking the rest of the walls. Currently, the monument is restored.
Architecture
Bebris Tsikhe consists of two parts - the citadel and the lower courtyard. The citadel is triangular in plan. There is one tower in each corner. The largest tower is in the shape of a rounded rectangle and is erected in the south-west corner of the building. To date, three floors have survived from it. The north and east towers also have a similar shape to the large tower, although they are smaller in size. The north tower has three floors, and only the foundation remained from the east one. In the late Middle Ages, a round tower was erected inside the ruins of the eastern tower. In the south-western and northern towers, there are holes that were used for shooting arrows. The holes are wide on the inside and narrow on the outside. The roofs between the floors were made of wood. On the eastern side of the lower courtyard of Bebris Tsikhe, there is a quadrangular tower (partially preserved), which, apparently, used to be connected to the citadel by a fence. The fence was circular, only fragments of it have been survived.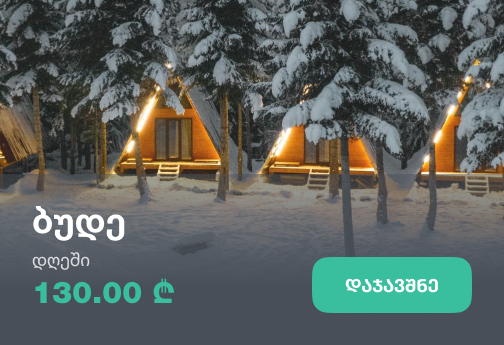 Recommended duration: 1 hour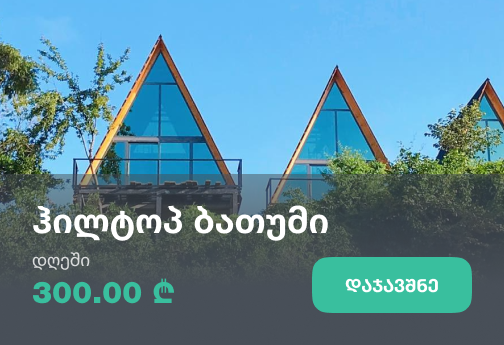 Our guides are ready to help you on this trip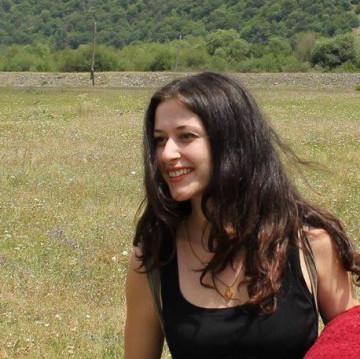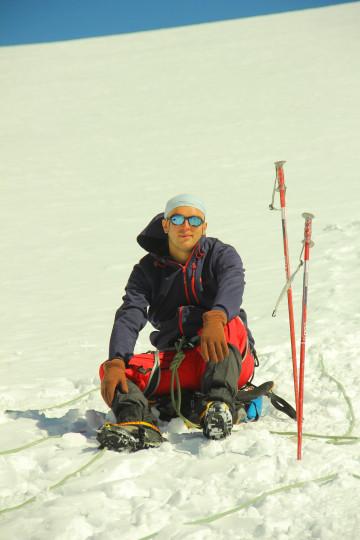 +27
Book a tour online!
Buy our tours online and explore incredible Georgia!
See all
Tours In Mtskheta - Mtianeti
Write review and rate destination
Help other travelers use your experience.
Review this destination, share your thoughts, impressions, pros and cons.
Let's make traveling easier than ever.
Write a review
Review Bebris Tsikhe
Login