ჩიხარეშის ღვთისმშობლის ეკლესია
About ჩიხარეშის ღვთისმშობლის ეკლესია
Best time to visit: All Season
ჩიხარეშის ღვთისმშობლის ეკლესია სვანეთში, ლენტეხის მუნიციპალიტეტის სოფელ ჩიხარეშში მდებარეობს. იგი განვითარებული შუა საუკუნეებით თარიღდება. ტაძარი დარბაზულ ნაგებობას წარმოადგენს, აღმოსავლეთით სწორკუთხედში ჩაწერილი აფსიდით. აფსიდი დარბაზისგან გამოყოფილია ქვის მოხატული კანკელით. დარბაზის გრძივი კედლები დანაწევრებულია პილასტრებით, რომლებსაც კამარის საბჯენი თაღები ეყრდნობა. ინტერიერი მთლიანად მოხატულია. ფრესკები გვიან შუა საუკუნეებს მიეკუთვნება. ეკლესია ორი სარკმლით ნათდება, ერთი აღმოსავლეთ კედელშია გაჭრილი, ერთი კი - დასავლეთისაში. ფასადები სადაა. შესასვლელი ერთია - დასავლეთით. სწორკუთხა შესასვლელის თავზე ნახევარწრიული ტიმპანია, რომელშიც რელიეფური ჯვარია მოთავსებული. რელიეფური ჯვრის გამოსახულება გვხვდება იმავე ფასადის ფრონტონის არეშიც. ეკლესია ნაგებია ფიქლით, გამოყენებულია შირიმიც.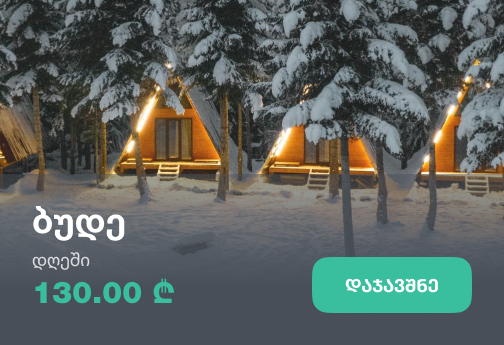 Recommended duration: 1 hour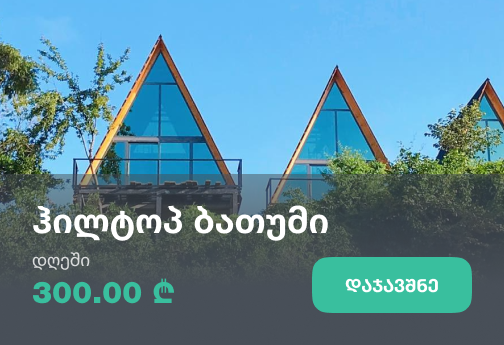 Our guides are ready to help you on this trip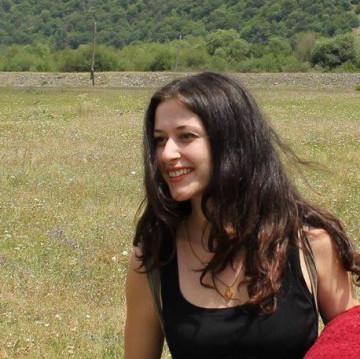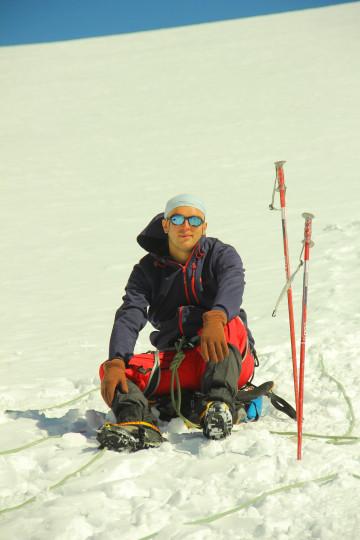 +29
Book a tour online!
Buy our tours online and explore incredible Georgia!
See all
Write review and rate destination
Help other travelers use your experience.
Review this destination, share your thoughts, impressions, pros and cons.
Let's make traveling easier than ever.
Write a review
Review ჩიხარეშის ღვთისმშობლის ეკლესია
Login