About Dandalo Bridge
Best time to visit: All Season
Dandalo Bridge - an arched bridge over the river Adjaristskali. It is located in Adjara, Keda Municipality, near the village of Dandalo, on the old big highway from the Black Sea coast to Akhaltsikhe. Dandalo Old Bridge is a unique monument of Georgian bridge-construction art.


Description of the bridge
Dandalo Bridge is built of local limestone and lime mortar. Both piers are erected on a rock, which protects it from being washed away.
The bridge is 34.5 m long and 2.80 m wide (including eaves). The width of the bridge at the left entrances is 4.70 m, length - 10 m, at the right side 3.50 m, width (according to the old building) - 2.40 m, span 21 m, arrow - 4 m. The height of the pier is 4.6 m, the width is 4.55 m. The hollows are marked in two rows on the same pier. There are three hollows in each row. The dimensions of hollows are 50x60; 55X52. Distance from the edge of the hollows is 35 m, the distance between the hollows is 38 cm, eaves thickness - 10-14 cm.
The bridge resembles the Latin letter S in the plan. In terms of construction techniques, it is much more difficult to build a bridge of this shape because the loads are distributed unevenly.
According to the 2006 decree of the President of Georgia, the bridge was assigned as the category of a fixed monument of culture of national importance.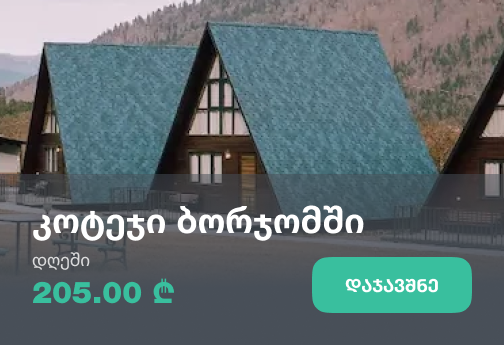 Distance
308km From Tbilisi
19km From Keda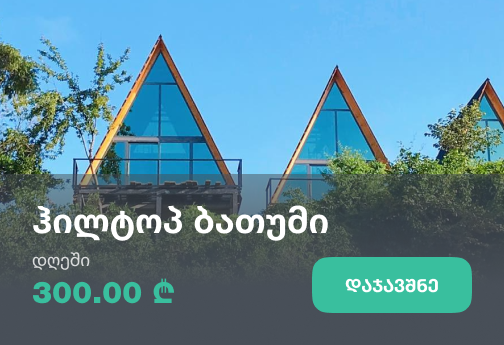 Our guides are ready to help you on this trip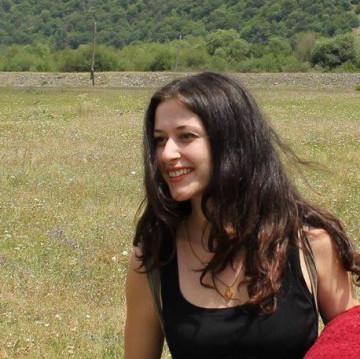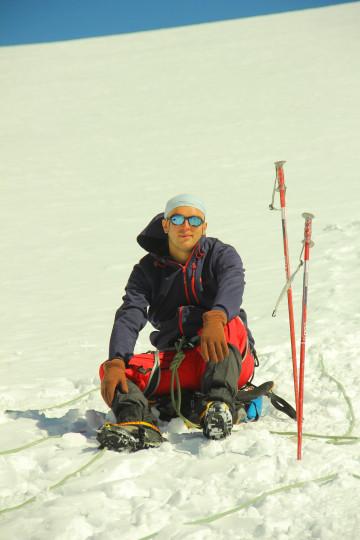 +28
Book a tour online!
Buy our tours online and explore incredible Georgia!
See all
Write review and rate destination
Help other travelers use your experience.
Review this destination, share your thoughts, impressions, pros and cons.
Let's make traveling easier than ever.
Write a review
Review Dandalo Bridge
Login