Didi Kldeisi St. Mary Church
About Didi Kldeisi St. Mary Church
Best time to visit: All Season
Didi Kldeisi St. Mary Church is located in the village of Didi Kldeisi, Tetritskaro Municipality, Kvemo Kartli region. It dates back to the X-XI centuries. The church is a hall building with annexes from the south and north. The monument is quite damaged. The south annex is an apse storehouse. The door of the south wall used to connect prayers to the main building of the church. The north annex is in two parts and a door is arranged in the southern part to connect these two storerooms. The main hall vault is completely destroyed. The entrance is in the western section of the south wall. It seems that the hall was lit by two windows. The tympanum of the entrance is decorated with bunches of vines, leafy ornaments, and an image of a cross. Asomtavruli(oldest Georgian alphabet) inscriptions can be found on the tympanum and the eastern facade. The fragments of decoration and relief tombstones can be found in the yard.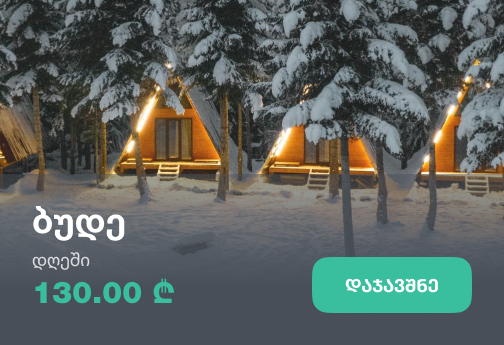 Recommended duration: 1 hour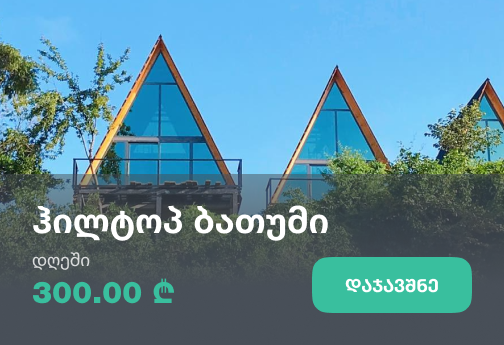 Our guides are ready to help you on this trip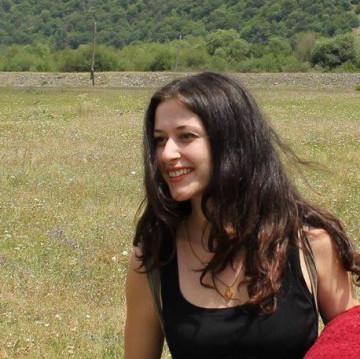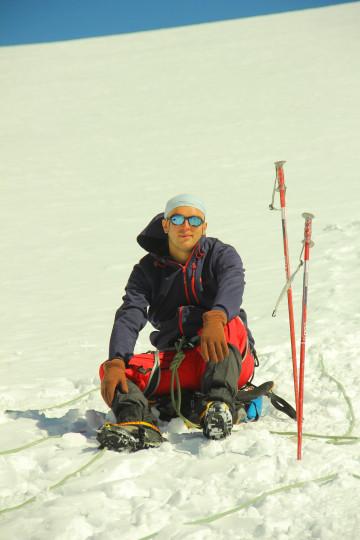 +29
Book a tour online!
Buy our tours online and explore incredible Georgia!
See all
Write review and rate destination
Help other travelers use your experience.
Review this destination, share your thoughts, impressions, pros and cons.
Let's make traveling easier than ever.
Write a review
Review Didi Kldeisi St. Mary Church
Login