About Elia Fortress
Best time to visit: All Season
Elia Fortress is located in Adjara, Kobuleti Municipality, on Chakhati Mountain, on a ridge ending in a massive rock, at 1150 meters above sea level. It is a medieval building. It is less explored and used as an intelligence-monitoring point. According to the legend, the fortress was built by Elia Diasamidze to hide the kidnapped captives. There is also a legend that during the Ottoman rule, it was one of the points of sale of captives. The castle is an oval shape. Fragments of the fence in some places reach 3-4 meters, and in some places the rock forms a wall. Remains of various buildings can be seen on the territory of the fortress. Big cobblestones and flat sandstone are used as building materials. The wall thickness is 1 meter. On the north side was a tower that no longer exists. The total area of the fortress is about 80 m2. Elia Fortress has access from two sides, from Natskhavatevi and Gogmachauri.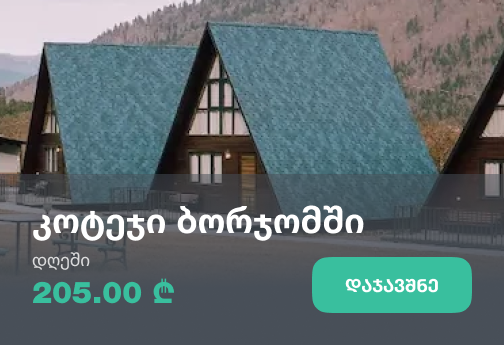 Recommended duration: 1 hour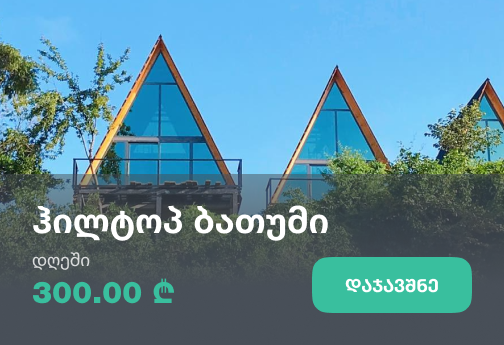 Our guides are ready to help you on this trip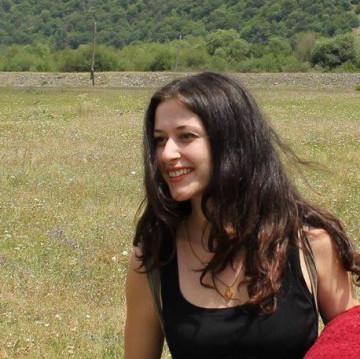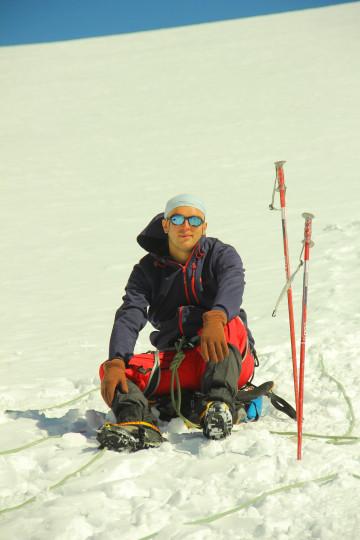 +28
Book a tour online!
Buy our tours online and explore incredible Georgia!
See all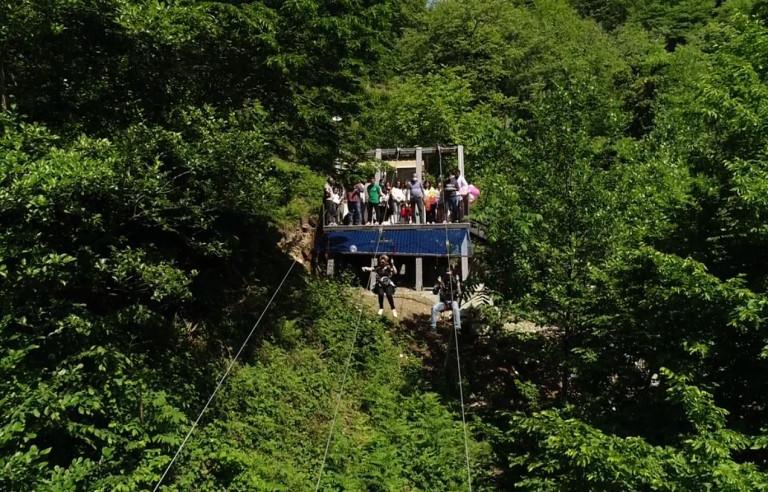 Zip Line
Zip Line in Makhuntseti
Are you ready to get unforgettable and intense emotions? Imagine a 118-meter-high, 512-meter-long zi...
70.00 ₾ per person
Book
Adventure Tour · Rafting
Rafting in Makhuntseti
If you want to try something other than sea in Adjara and you are looking for an extreme, you should...
2 Reviews
216.00 ₾ per person
Book
Write review and rate destination
Help other travelers use your experience.
Review this destination, share your thoughts, impressions, pros and cons.
Let's make traveling easier than ever.
Write a review
Review Elia Fortress
Login