About Footprint Trail
Best time to visit: All Season
On the footprint trail you will see panoramic views, sceneries of Kvabiskhevi canyon, Mariamtsminda church and rare species of yew, included in the Red List; Yew has the longest life among the European trees.
The visit to Borjomi-Kharagauli National park is not free. For registration, booking of the tourist shelter and other services contact/visit Borjomi-Kharagauli National Park Visitor Center. 
Itinerary:
01
Day 1:
Rout starts from the Borjomi-Kharagauli National Park entrance and goes along the road. The trail crosses the river with the footbridge. After the footbridge, you will find the information board. From the information board trail continues to the left and goes uphill with the serpentine. On the spot where the Nikolay Romanov Trail joins the Footprint path, you continue the path to the left to Footprint Trail path. This section is relatively difficult, but here you can find breathtaking views on Kvabiskhevi Gorge, which is distinguished by biodiversity and beautiful at any time of the year. At the end of the path are camping and picnic places.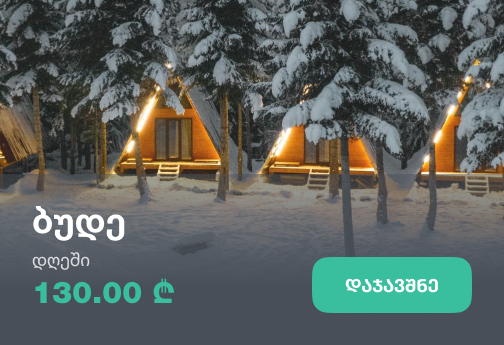 2 Locations
41.837196, 43.337309
41.777631, 43.245556
Recommended duration: 1 day
Distance
163km From Tbilisi
6km From Borjomi
187km From Tbilisi International Airport
157km From Kutaisi International Airport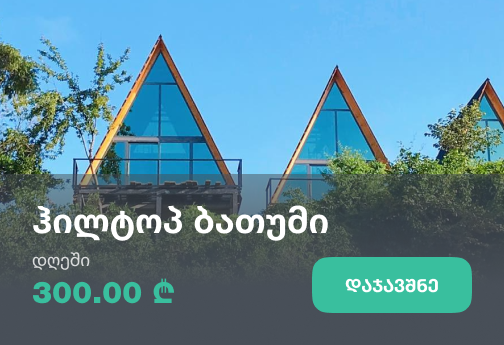 Our guides are ready to help you on this trip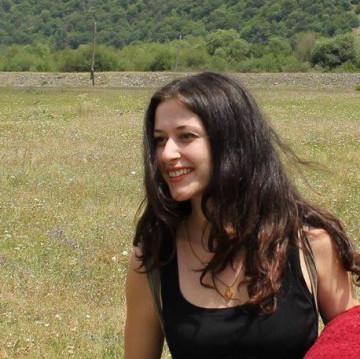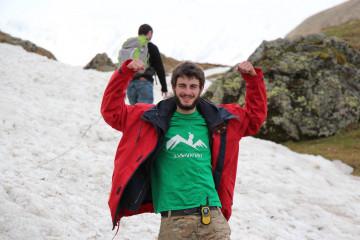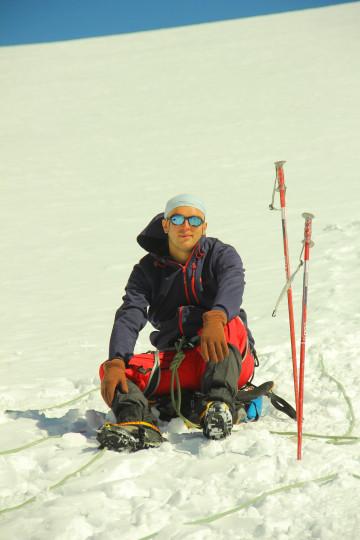 +33
Book a tour online!
Buy our tours online and explore incredible Georgia!
See all
Where to stay In Samtskhe - Javakheti
Amazing hike, the gorge is very beautiful, we did the hike in start of July the weather was excellent, the views from above are gorgeous.
A few notes on the trail.
Total climbs is 800 m, total decent 800 m however there is a part in the hike where the decent is very fast the angle of decent is very steap so be aware..
ულამაზესი ბილიკია. 26 დეკემბერს გავიარეთ და დათოვლილი არის ულამაზესი. პანორამული ხედებია საოცარი. 1 დღიანი ლაშქრობისთვის იდეალურია.
Review Footprint Trail
Login