From Omalo to Omalo: Villages of Chagmatusheti and Gometsari gorge
About From Omalo to Omalo: Villages of Chagmatusheti and Gometsari gorge
Best time to visit: Summer, September
Round rout starts from the village Omalo, goes through the villages khakhabo and Chighlaurta of Chagmatusheti and gets to the Gometsari gorge. In Gometsari gorge routs is going through the villages Goglurta, Dochu, Bochorna and gets back to Omalo.
Itinerary:
01
Day 1: Omalo - khakhabo - Chiglaurta - Goglurta
The trail starts from Omalo and descends to gorge, crosses the river by bridge and ascends to the village Khakhabo, then it gets to village Chiglaurta. From the village trail goes uphill along the ridge and gets to the village Sabue, descends to river Ortskali gorge, crosses it. Here you are going uphill again and then trail goes along the slope to the village Goglurta.
02
Day 2: Goglurta - Dochu - Bochorna - Omalo
There are two ways to get to village Dochu from the village Goglurta. The long trail goes though the villages Bukhurta, Iliurta and Beghela. This option is the safest. You can use the vehicle from the village Iliurta. The second shorter path descend to the gorge, crosses the river and ascends right to village Dochu. You should find out the info about the bridge condition from administration of the Tusheti Protected Areas or from the people in village residents. You can use the transport to get from village Dochu to village Omalo. Road will go through the village Bochorna.
Transportation:
You can get to Tusheti by the 4X4 vehicle which you can hire in Tbilisi, Telavi or in the center of the village Kvemo Alvani.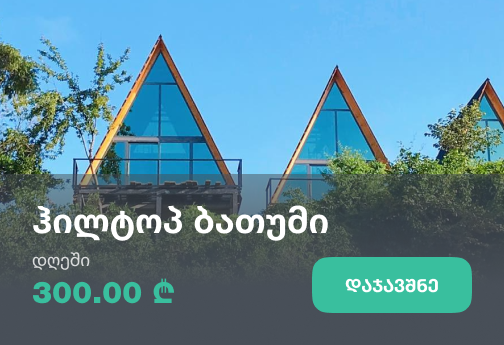 Recommended duration: 2 days
Distance
192km From Tbilisi
91km From Akhmeta
180km From Tbilisi International Airport
397km From Kutaisi International Airport
Necessary equipment
Tent
Sleeping Bag
Backpacking Stove
Hiking Poles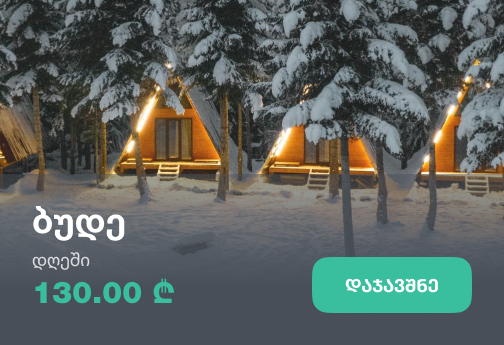 Our guides are ready to help you on this trip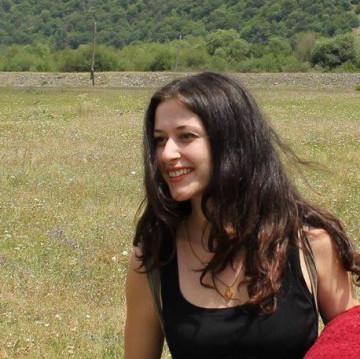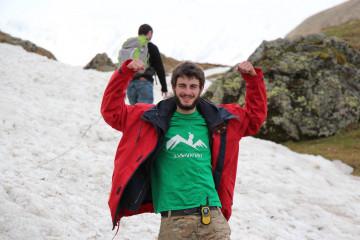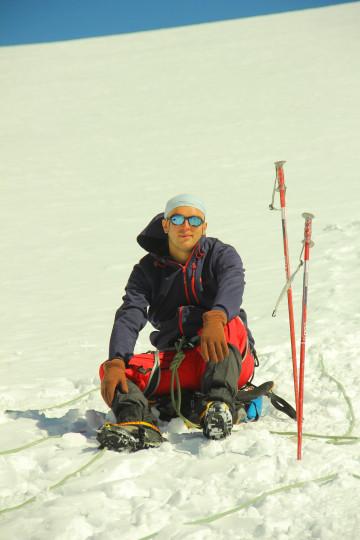 +35
Book a tour online!
Buy our tours online and explore incredible Georgia!
See all
Write review and rate destination
Help other travelers use your experience.
Review this destination, share your thoughts, impressions, pros and cons.
Let's make traveling easier than ever.
Write a review
Review From Omalo to Omalo: Villages of Chagmatusheti and Gometsari gorge
Login