About From Tseri to Heart
Best time to visit: Summer, September
The route starts from Tseri (Torngva Abano Pass) goes through the Ortskarli pass and lakes and descends in to the Gometsari gorge. The trail goes through the following village in Gometsari gorge: Vestmo, Vestomta, Goglurta, Dochu and Bochorna. The route ends in village Omalo.
Itinerary:
01
Day 1: Tbilisi - Tserti (Torgva Bath Pass) - Lake Ortskali
You should get to the Tseri (Torgva Abano Pass) where hiking starting. At first, the trail is well marked, but when it continues on the slope the track pales and in some places it is lost. It's best to have an electronic route on the mobile or GPS device. Move on the slope requires caution.
02
Day 2: Lake Ortskali - Vestmo - Vestomta - Goglurta
The route from the lake soon descend in to the gorge. The track on this section is not clear and the descent requires caution. The trail is well seen in the valley and you can move easily. At the point when you are crossing the river without the bridge, the trail goes up with the serpentine and runs along the left side of the river.
03
Day 3: Goglurta - Dochu - Bochorna - Omalo
There are two ways to get to village Dochu from the village Goglurta. The long trail goes though the villages Bukhurta, Iliurta and Beghela. This option is the safest. You can use the vehicle from the village Iliurta. The second shorter path descend to the gorge, crosses the river and ascends right to village Dochu. You should find out the info about the bridge condition from administration of the Tusheti Protected Areas or from the people in village residents. You can use the transport to get from village Dochu to village Omalo. Road will go through the village Bochorna.
Transportation:
You can get to Tusheti by the 4X4 vehicle which you can hire in Tbilisi, Telavi or in the center of the village Kvemo Alvani.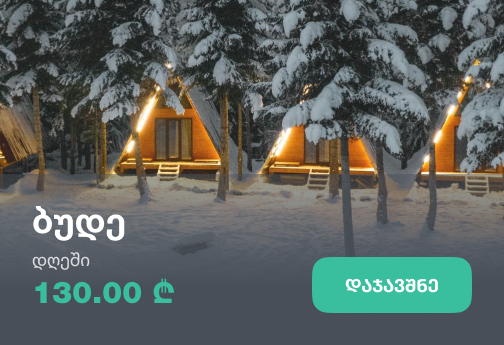 Recommended duration: 3 days
Distance
167km From Tbilisi
66km From Akhmeta
155km From Tbilisi International Airport
372km From Kutaisi International Airport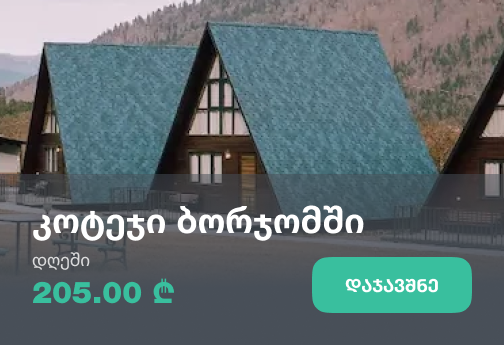 Our guides are ready to help you on this trip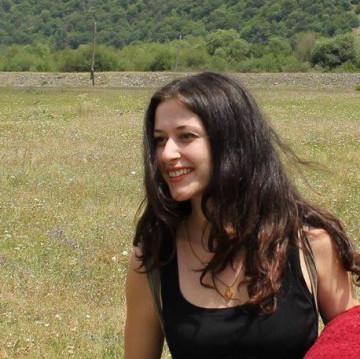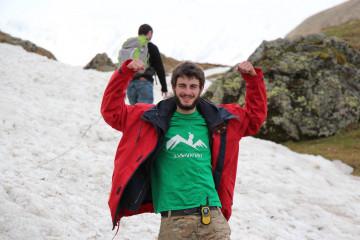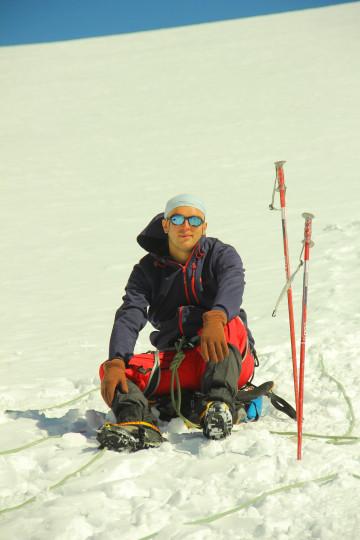 +33
Book a tour online!
Buy our tours online and explore incredible Georgia!
See all
This is absolutely stunning hiking trail in Tusheti. It's very remote place with amazing views.
Review From Tseri to Heart
Login