About Gudarekhi Tower
Best time to visit: All Season
Gudarekhi Tower is located in the village of Gudarekhi, Tetritskaro Municipality, Kvemo Kartli region. It is a late medieval building and it has been a part of the Algeti system of signaling-watching towers. The tower is erected on a rock and it is a square in the plan. A trapezoidal-shaped door is cut in the north wall of the first floor. The ground floor is stuffy and there are the holes for the gunshot on the next floors. On the fifth floor there is a door which goes to the wooden balcony. The floors are connected to each other by stairs arranged in the thickness of the walls. From the bottom to the middle of the tower, to the western wall there is the later built buttress. The tower is built of local flat stone. Gudarekhi Tower is visually connected to the Tbisi monastery complex located on the opposite side of the Algeti Valley.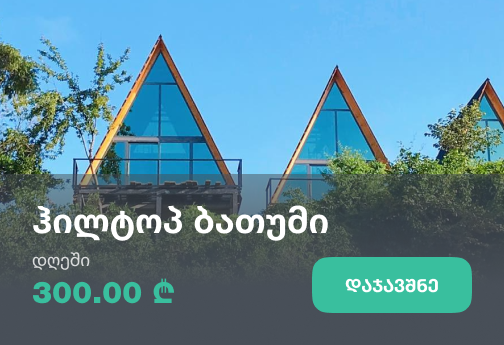 Recommended duration: 1 hour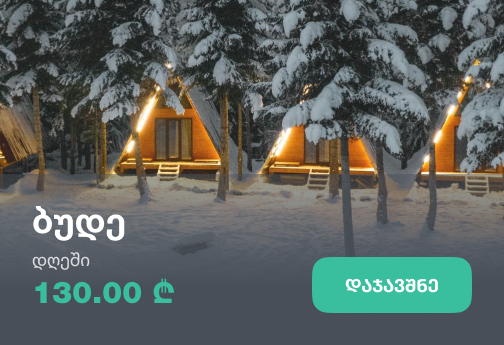 Our guides are ready to help you on this trip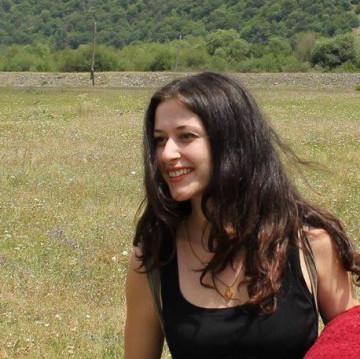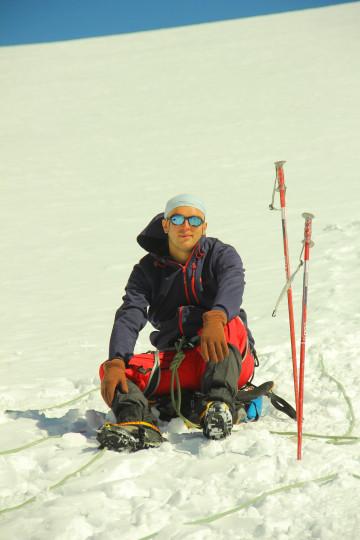 +29
Book a tour online!
Buy our tours online and explore incredible Georgia!
See all
Write review and rate destination
Help other travelers use your experience.
Review this destination, share your thoughts, impressions, pros and cons.
Let's make traveling easier than ever.
Write a review
Review Gudarekhi Tower
Login