Holy Trinity Church Batumi
About Holy Trinity Church Batumi
Best time to visit: All Season
Batumi Holy Trinity Cathedral is located in Adjara, about 8 kilometers from Batumi, on Mount Trinity.
The construction of the Monastery Complex started on September 7, 2002. It consists of two temples and was built with the donation of Shalva Breus, a Georgian businessman from Russia. He was awarded by Ilia II with St. George Order for this contribution.
There are wonderful views of Batumi and the black sea from the yard of the Cathedral. Behind the cathedral, there is the nunnery.
History
The Holy Trinity Cathedral was built in the second half of the XIX century. It has been in charge of cemetery farming for years.
In the 30's of the XX century, the liturgy stopped here. It was used as a warehouse, a farm inventory was kept in the cathedral.
After the end of World War II, members of the Batumi multinational Orthodox churches, led by Grigol Pukhno and Luka Shevchuk, united for the Holy Trinity Church, collected signatures and applied to the Georgian Catholicos-Patriarch Kalistrate (Tsintsadze) for permission to function the church.
In 1947, the Holy Trinity Cathedral was opened. The leader was Luke Shevchuk. The church had a choir of 30 people. After the restoration of the cathedral, the pople donated church books, icons and other items. There were two orthodox churches by this time: St. Nikoloz Church and The holy trinity church.
The cathedral was set on fire and completely destroyed in 1976. The Holy Synod of the Georgian Orthodox Church asked to Bishop David (Chkadua) of Batumi to build a new temple on the base of the burnt temple. The cathedral was built and opened in 1979, but the restoration of it has been going on for years and the result we have for now.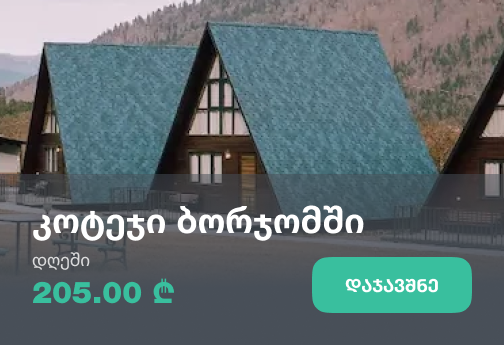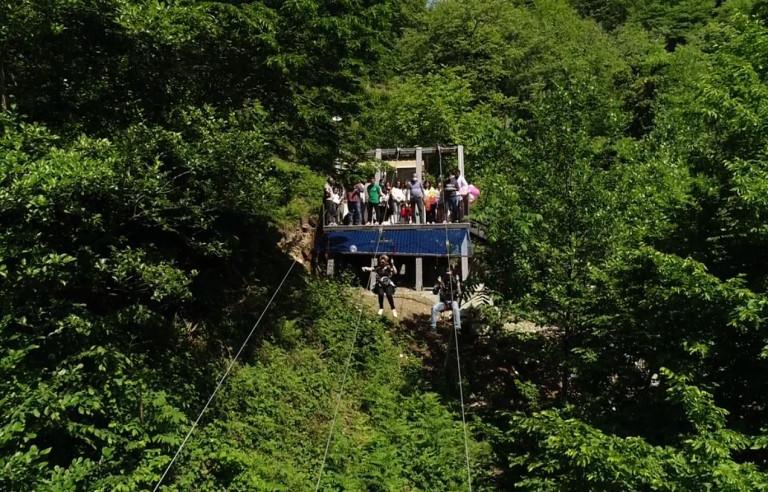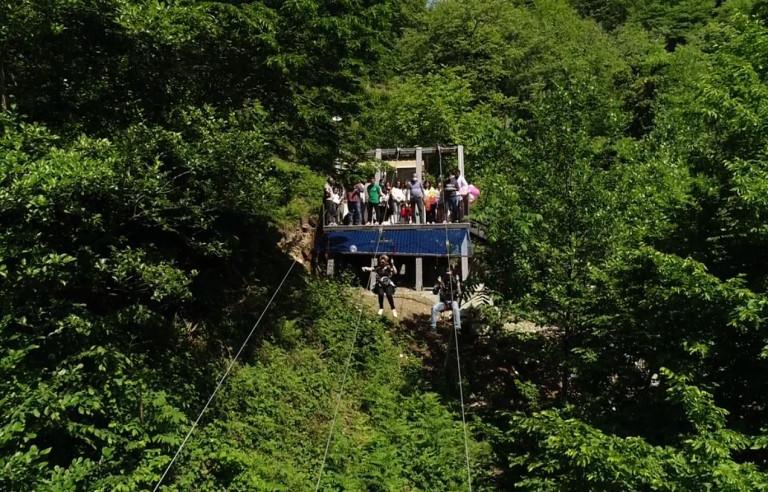 Zip Line
Zip Line in Makhuntseti
Are you ready to get unforgettable and intense emotions? Imagine a 118-meter-high, 512-meter-long zi...
70.00 ₾ per person
Book
Adventure Tour · Rafting
Rafting in Makhuntseti
If you want to try something other than sea in Adjara and you are looking for an extreme, you should...
2 Reviews
216.00 ₾ per person
Book
Write review and rate destination
Help other travelers use your experience.
Review this destination, share your thoughts, impressions, pros and cons.
Let's make traveling easier than ever.
Write a review
Review Holy Trinity Church Batumi
Login