Sphagnum Peatlands of Ispani
About Sphagnum Peatlands of Ispani
Best time to visit: All Season
Unique Swamp of Ispani - The only filtering sphagnum swamp in the world since 1997 Ispani II under the Ramsar Convention is a wetland of international importance in Adjara, in the Kobuleti Protected Areas, three hundred meters from the Black Sea coast. Peatland preserves important archaeological sites, sites of former settlements dating back to the IV and III centuries BC.
Rare peatland of Ispani, the same Ispani II at first glance looks like a lake covered with a 25-45 cm thick sphagnum - a rare white moss. With the sphagnum, the water forms a smooth dome that acts as a cloud and is never covered by water. Sphagnum can absorb 25 times more water than its own weight. It is the diverse sphagnum of the Ispani swamps that protects Kobuleti from floods.
Kobuleti Protected Areas include sphagnum peatlands of Ispani 1 and Ispani 2. It has a typical, humid, subtropical climate. Annual rainfall is 1,500–2,500 mm, most of which occurs in the form of rain during the autumn and winter seasons. The swampy habitats of the Kobuleti Protected Areas are characterized by a diversity of migratory waterfowl species. It is also rich in plant species.
A pedestrian path leads from the entrance of the protected areas to the tower. Information boards are placed on the road, which tell visitors about the uniqueness of the protected areas. It is also possible to go hiking with swamp skis on sphagnum peatlands.
If the visitor observes well and if fortune smiles on him, he will notice a beautiful bluebird, the Alcedo. Also, these places are the habitat of a rare swamp turtle and he will see it too.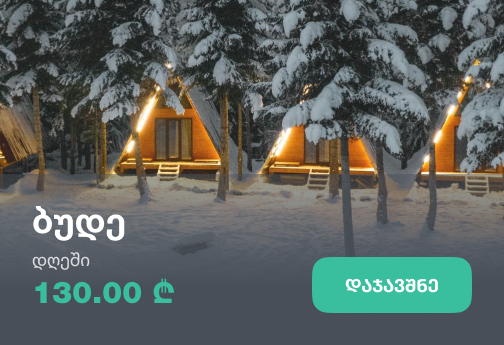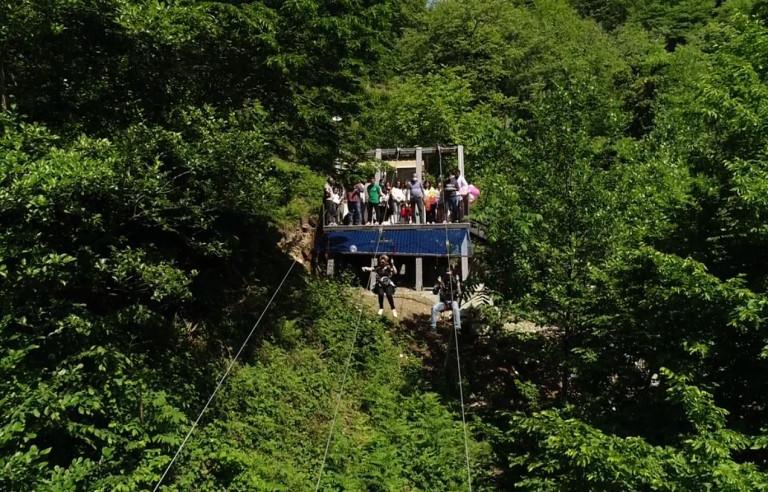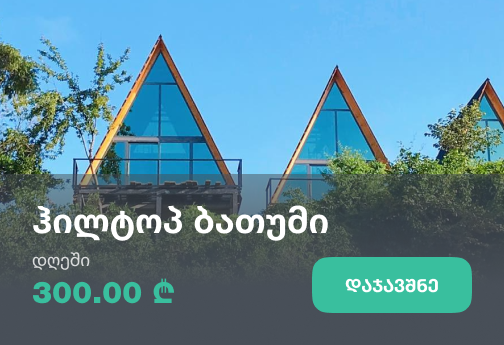 Our guides are ready to help you on this trip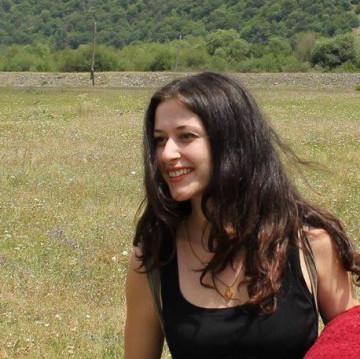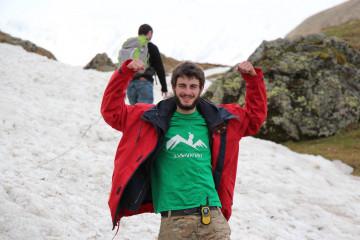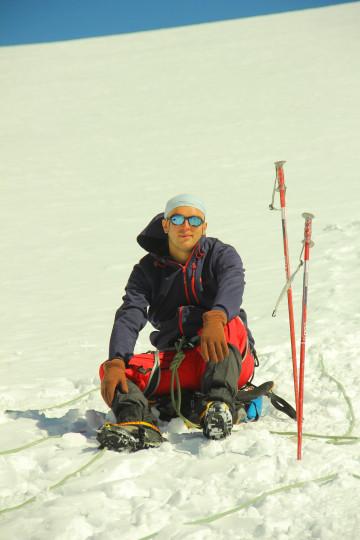 +33
Book a tour online!
Buy our tours online and explore incredible Georgia!
See all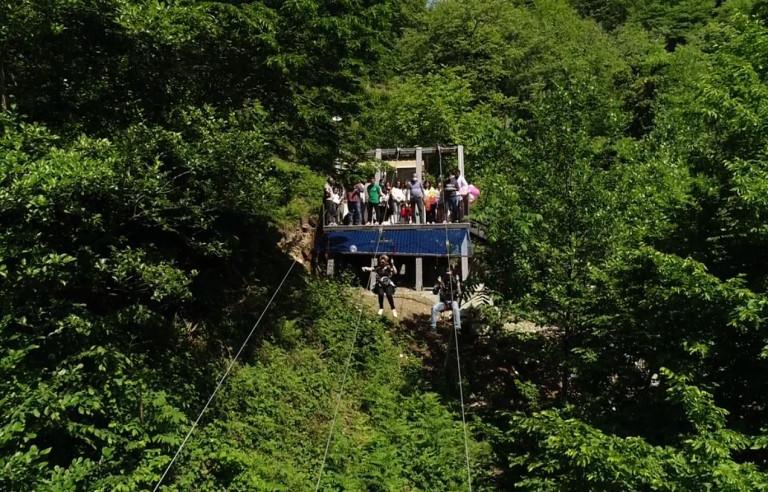 Zip Line
Zip Line in Makhuntseti
Are you ready to get unforgettable and intense emotions? Imagine a 118-meter-high, 512-meter-long zi...
70.00 ₾ per person
Book
Adventure Tour · Rafting
Rafting in Makhuntseti
If you want to try something other than sea in Adjara and you are looking for an extreme, you should...
2 Reviews
216.00 ₾ per person
Book
Write review and rate destination
Help other travelers use your experience.
Review this destination, share your thoughts, impressions, pros and cons.
Let's make traveling easier than ever.
Write a review
Review Sphagnum Peatlands of Ispani
Login