Saint George's Church in Kavtiskhevi
About Saint George's Church in Kavtiskhevi
Best time to visit: All Season
Saint George's Church in Kavtiskhevi is located in the village of Kavtiskhevi, Kaspi Municipality, Shida Kartli region. It is a hall-type church dating back to the V-VII centuries. The rectangular building in plan ends with a semicircular apse outward in the east. The church is built of stones of different sizes, bricks are also used for decoration. The entrance was originally two, to the west and south, both arched. The west entrance is currently vacated. The windows of the temple are also arched. The arches of the entrances and windows are decorated with a pile of bricks. Images of crosses, created by flattening the space, are placed in the pediments of the facades. The facades are lined with plain cornice. At the western edge of the church roof is a brick bell tower. The bell tower is a gazebo opened on all four sides and has a pyramidal brick roof. The church is covered with hollow tile. To the east of the Saint George's Church in Kavtiskhevi, very close to it (almost next to each other), stands the Church of the Trinity of Lomisa.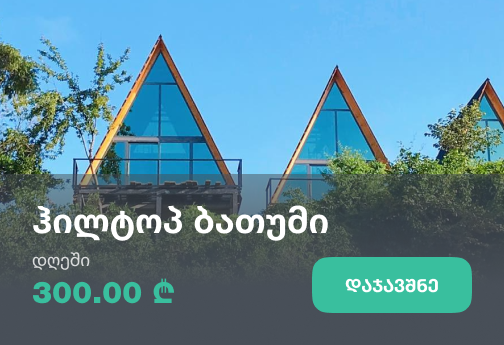 Recommended duration: 30 months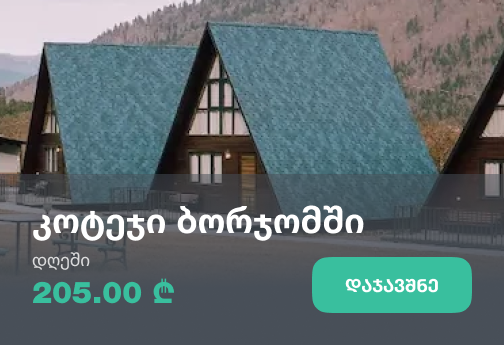 Our guides are ready to help you on this trip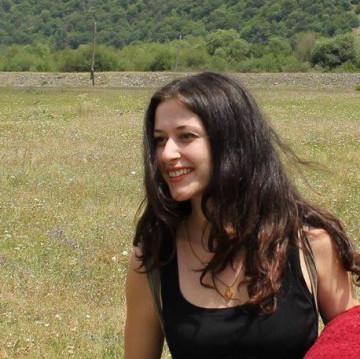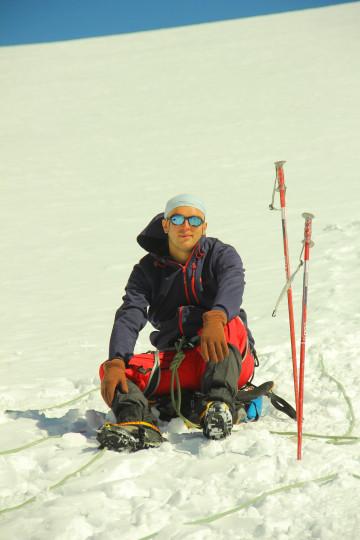 +29
Book a tour online!
Buy our tours online and explore incredible Georgia!
See all
Where to stay In Shida Kartli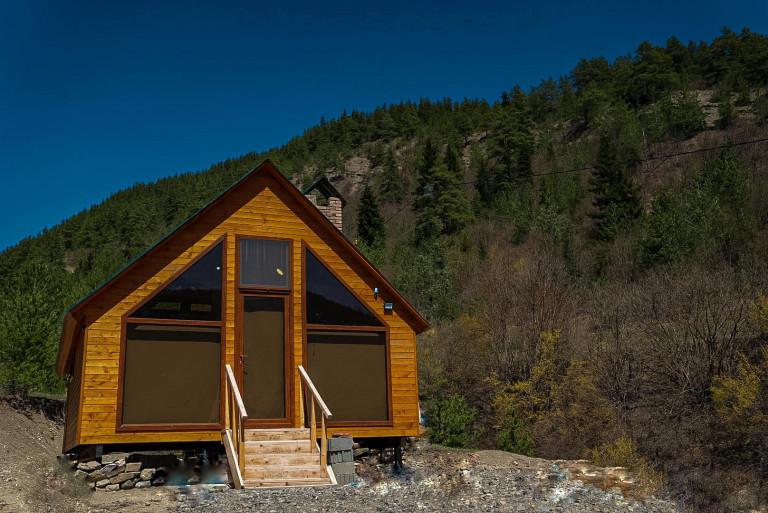 Cottage
Cottage in the Ateni Valley
Well-maintained cottage Free Feel Continental is located in the Ateni gorge, in the village of Kvemo...
250.00 ₾ per person
Book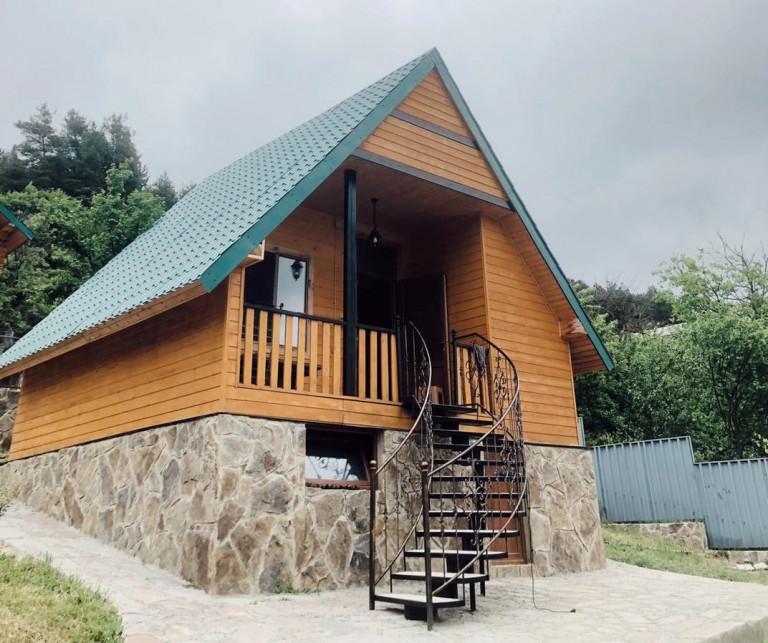 Cottage
The Hut in Surami
The cottage is located in the small town of Surami, which is one of the most important resorts in Ge...
170.00 ₾ per person
Book
Write review and rate destination
Help other travelers use your experience.
Review this destination, share your thoughts, impressions, pros and cons.
Let's make traveling easier than ever.
Write a review
Review Saint George's Church in Kavtiskhevi
Login