About Khojorni Church
Best time to visit: All Season
Khojorni Church is located in the village of Khojorni, Marneuli Municipality, Kvemo Kartli Region. It is a monument of the developed Middle Ages (X-XV centuries). It is a domed, "semi-free" cross-type building with its plan. The southern, northern and western arms are rectangular, while the eastern is ended with an apse. There are storerooms on both sides of the altar. The interior of the church is illuminated by the high, wide windows and the four windows of the dome. The apse of alter is elevated by three steps. Fragments of medieval Georgian steel are embedded in the walls of the temple. In addition to the steel the fragments of Armenian cross stone is embedded in the walls and on the floor. The east facade is distinguished with three windows. The central window is made of dark tufa stones. On the top of the window there is the composition of two people - a nobleman and a clergyman holding the model of the church. The relief is painted red and there are explanatory Armenian inscriptions. Below this composition, on the left side of the window, there is an image of a small man with his hands clasped. There are two entrances from the southern and western sides. The western entrance is currently completely covered by the ground. The church is built of broken white limestone. There are old tombstones around the church.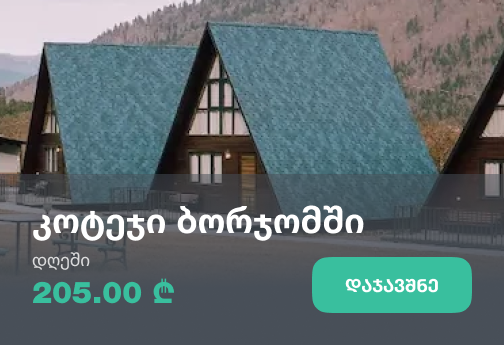 Recommended duration: 1 hour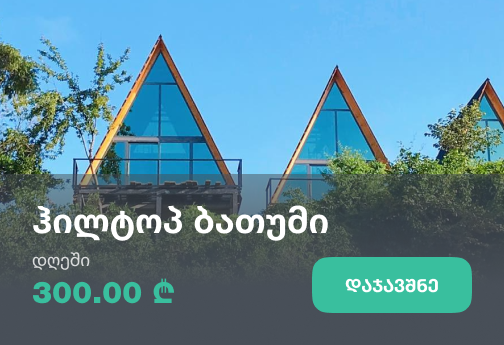 Our guides are ready to help you on this trip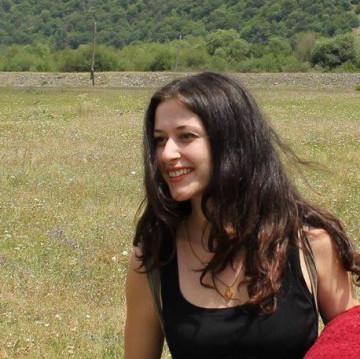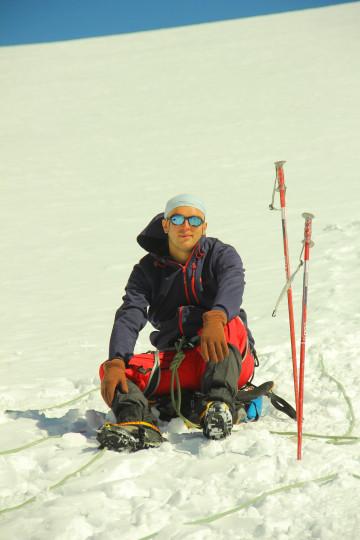 +28
Book a tour online!
Buy our tours online and explore incredible Georgia!
See all
Write review and rate destination
Help other travelers use your experience.
Review this destination, share your thoughts, impressions, pros and cons.
Let's make traveling easier than ever.
Write a review
Review Khojorni Church
Login