About ქვემო ბეთლემის ეკლესია
Best time to visit: All Season
Kvemo Bethlehem Savior's Nativity Church - is located in the old part of Tbilisi, at 3 Bethlehem Ascent, in Kvemo Kala distrct, which is also called Kldisubani. On the site of the present church, the Armenians who emigrated from Iran in 1725-1727 founded the St. Stephen's Cathedral or St. Stephen's Convent and built a small chapel. Instead, in 1868 a domed church was built, which was renovated in 1910. Since 1988, the church is belonging to the Georgian Orthodox Church.
Architecture
The Church of the Nativity of the Savior in Kvemo Bethlehem - the "Cross" type church is built of brick and erected on a brick citadel. The dome rests on four free-standing piers. The apse is semicircular. The facade is divided by decorative arches and high, rectangular recesses. The windows of the dome are inscribed in arches. Above them, rectangular recesses in the flatness of the wall, as well as circles lined with bricks, surround the dome like a belt. The entrance to the temple is arranged from the north and west. A wide, two-sided staircase leads to the north door. At the top of the iron door in the arch is a pictorial image of the Savior's gloved icon. To the west of the temple is a dwelling-house, which rests on powerful poles erected in front of the front door, and the upper part of the facade is directly connected to it. Interior painting is performed by painters - D. Khidasheli and M. Chakvetadze in 1991-1997.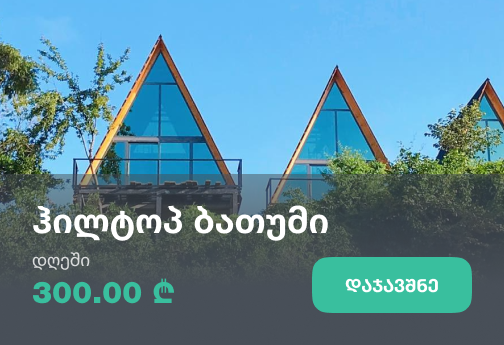 Recommended duration: 1 hour
Distance
19km From Tbilisi International Airport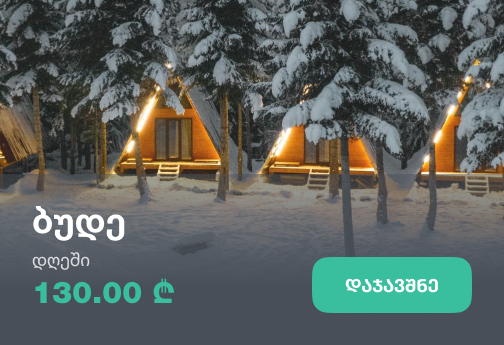 Our guides are ready to help you on this trip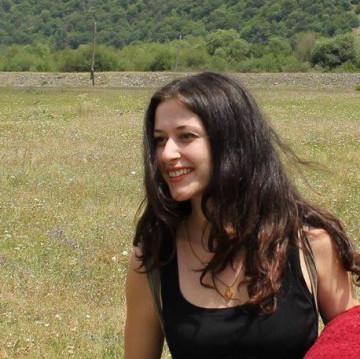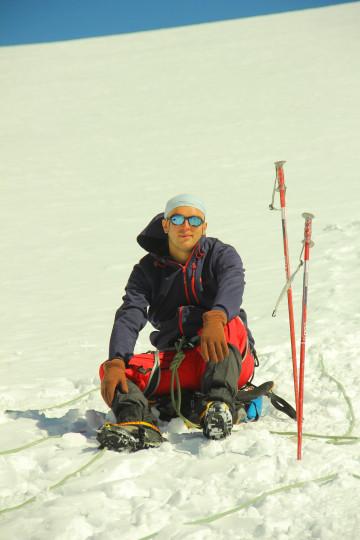 +28
Book a tour online!
Buy our tours online and explore incredible Georgia!
See all
Write review and rate destination
Help other travelers use your experience.
Review this destination, share your thoughts, impressions, pros and cons.
Let's make traveling easier than ever.
Write a review
Review ქვემო ბეთლემის ეკლესია
Login