About Lamaria of Ushguli
Best time to visit: All Season
Lamaria of Ushguli is a church of the Mother of God, located on an elevated hill in Svaneti, in the Ushguli community of Mestia Municipality, north of the village Zhibiani. The church has a fence around it with a fortified tower. It is a basilica-type building of the IX-X centuries, with a three-sided, projecting apse. The church has an entrance from the west, and the chapel- from the south-west. The iconostasis is made of stone, the chambers of which rest on the stone pillars starting from the floor and are decorated with plain pillars. Ushguli Lamaria is one of the most important and highly cultural-historical monuments of Svaneti.
Painting
Several layers of paintings are preserved in the temple. The iconostasis painting is contemporaneous with the construction of the church. And the plot images of the interior, fragments of which appear under the later layers of the painting, date to the end of the X century and the beginning of the XI century. It should be noted the crucifixion composition on the north wall, where the palm increased to emphasize the gestures of the figures. The faces are also expressive, in the plots of which a specific type characteristic of Svanetian painting is already revealed. The next layer of painting is from the XII century. This stage includes the depictions of the equestrian soldiers George and Theodore on the western wall. The church was last painted in the XIII century. The painting of the apse is from this period. The composition of a traditional bucket for Svaneti is presented in the vault. On the wall of the altar, the Fathers of the Church are depicted, and in the sky of the church itself - Christmas and the Transfiguration of the Lord. Also noteworthy are the scratched inscriptions of historical significance, which are etched by the worshipers who have come to the church and are texts of forgiveness. The inscriptions are made in Asomtavruli, Nuskhuri, transitional Mkhedruli and Mkhedruli.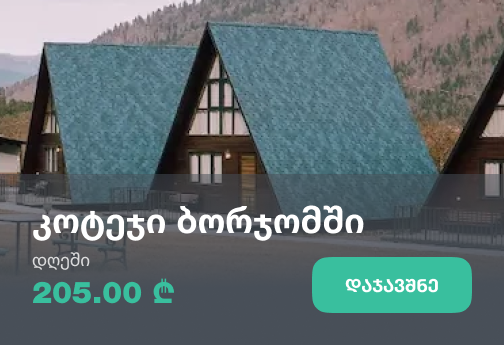 Write review and rate destination
Help other travelers use your experience.
Review this destination, share your thoughts, impressions, pros and cons.
Let's make traveling easier than ever.
Write a review
Review Lamaria of Ushguli
Login