About Mamuka Fortress
Best time to visit: All Season
Mamuka Fortress is located in Adjara, in the village of Alambari, Kobuleti Municipality, on a mountain called "Tsikhiskela". It dates back to the XVIII century. The fortress belonged to Mamuka Tavdgiridze, that is why it was called Mamuka Fortress. Alambari was one of the residences of Gurian princes in XV-XVI centuries. The fortress is very damaged, it was destroyed by the 1959 earthquake. Only the south-eastern wall, which reaches a height of three meters, has survived up to this date. The surviving ruins have the shape of a tower and its area is 47 m2. There was also a church named after St. George in the village of Alambari, which is currently ruined.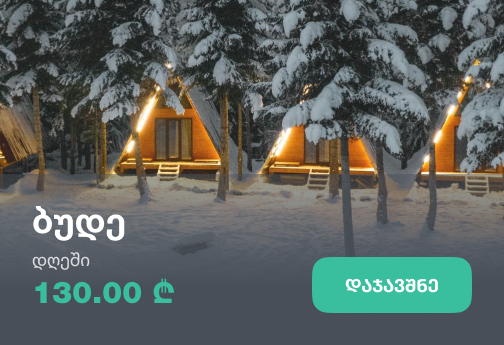 Recommended duration: 1 hour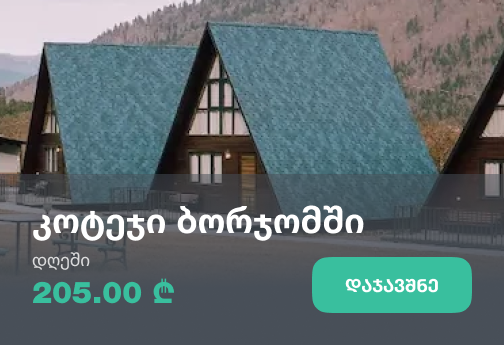 Our guides are ready to help you on this trip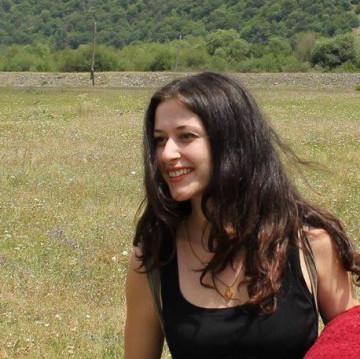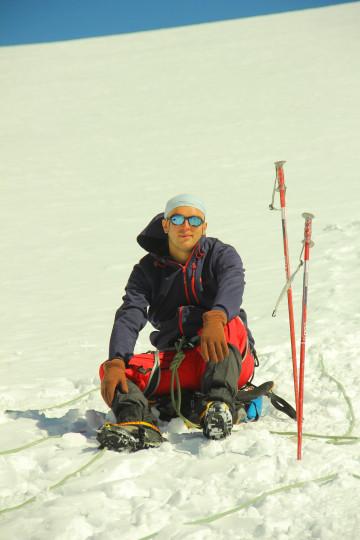 +28
Book a tour online!
Buy our tours online and explore incredible Georgia!
See all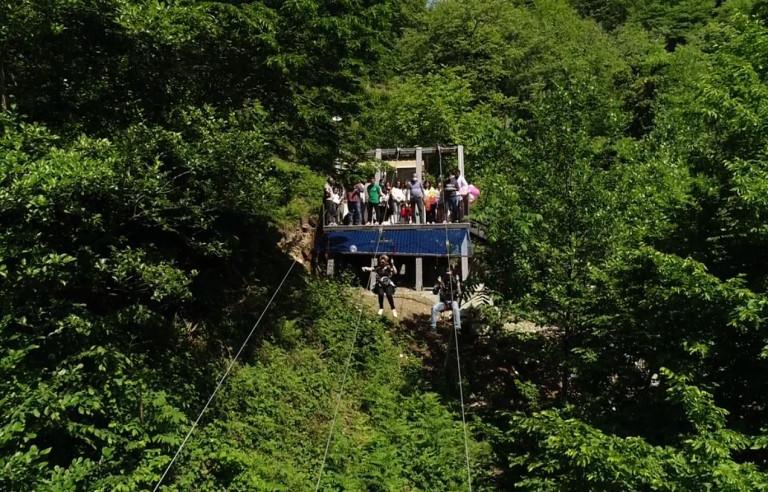 Zip Line
Zip Line in Makhuntseti
Are you ready to get unforgettable and intense emotions? Imagine a 118-meter-high, 512-meter-long zi...
70.00 ₾ per person
Book
Adventure Tour · Rafting
Rafting in Makhuntseti
If you want to try something other than sea in Adjara and you are looking for an extreme, you should...
2 Reviews
216.00 ₾ per person
Book
Много мусора в реке протекающей на всем пути к крепости а так же коровы гуляющие на высоте . Вода не подходит для питья. На пути есть перекрытые забором участки непонятно можно проходить или нет. (Можно) видео отчет с этого места на YouTube https://youtube.com/channel/UCdl21A7ysI1RCAtQDAZiNnA
Review Mamuka Fortress
Login