About Oni Synagogue
Best time to visit: All Season
Oni Synagogue is located in Racha, in the city of Oni. It was built in 1895 and is a rectangular domed building. The synagogue has a gate on the east side. The dome rests on four columns, and the semicircular arches connecting them. The columns are finished with decorative capitals adorned with relief plant ornaments. The interior of the synagogue is divided into three main sections by columns. The central hall is larger than the north and south naves. In the interior, the walls are enclosed by semicircular and ogival arches, which transitions over half-columns. The building has many windows, therefore the interior space is well lit. On the corners of the roof of the synagogue are decorative figures carved in stone. At the top of the entrance is a marble slab with a Hebrew inscription engraved on it. Above the inscription, on the same tile, in the right and left corners, the stars of David are depicted, and in the middle of them, the date of construction - "1895". The marble slab is also found on the east wall, with two symmetrically placed hands and Hebrew Ten Commandments below them. The synagogue is completely paved with limestone.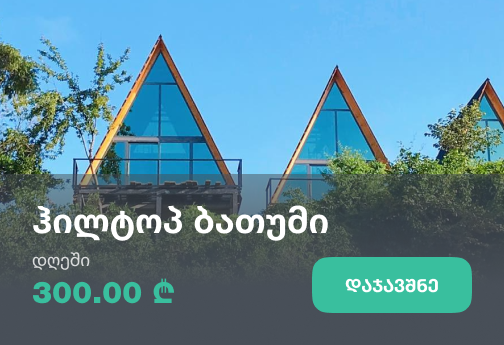 Recommended duration: 1 hour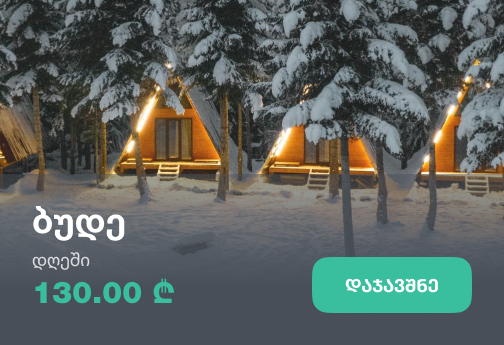 Our guides are ready to help you on this trip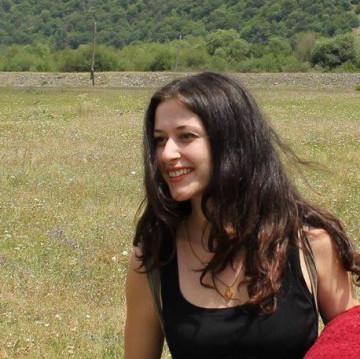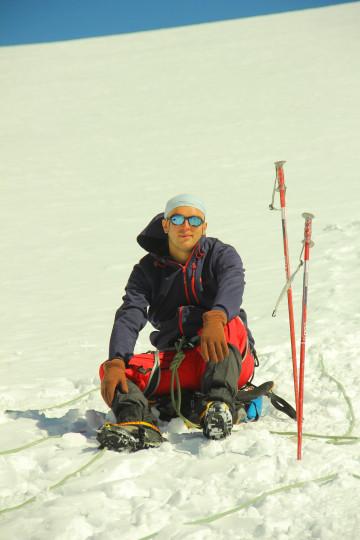 +28
Book a tour online!
Buy our tours online and explore incredible Georgia!
See all
Write review and rate destination
Help other travelers use your experience.
Review this destination, share your thoughts, impressions, pros and cons.
Let's make traveling easier than ever.
Write a review
Review Oni Synagogue
Login