About Partskhisi
Best time to visit: All Season
Partskhisi village is located in Kvemo Kartli region, Tetritskaro municipality. This place has an ancient history and it is famous for its beautiful surroundings. Archaeological excavations in the village have revealed Stone Age, Bronze Age, ancient and early medieval materials, which testify to the fact that there was permanent settlement here. Two great battles were held near Partskhisi. In the first battle in 1074, King George II of Georgia defeated the treasure governor Sarang. The second one was the battle of 1569 King Simon I, the king of Kartli was captured by Qizilbash as a result of Kakhaber Korghanashvili's betrayal. Later, Korghanashvili was captured by Sachino Baratashvili and throw away from the rock. Partskhisi village is mentioned in the following written sources: Vakhushti Bagrationi's "Description of the Kingdom of Georgia", Chronicle of Kartli, "Life of King David", Beri Egnatashvili's "Life of new Kartli", Archil's "Dialogue between Teimuraz and Rustaveli", Farsadan Gorgijanidze's "History", "Life of Georgia" Papuna Orbeliani's " Story of Kartli", historical documents of the XVI-XVIII centuries. You can visit several cultural and historical monuments in and around the village, such as: Partskhisi Fortress, Gostashabishvili Palace with its battle towers and gates, also X century hall church. There are amazing views of Kvemo Kartli from the high places of Partskhisi, you'll see Birtvisi rocks. This place is very attractive for travel lovers.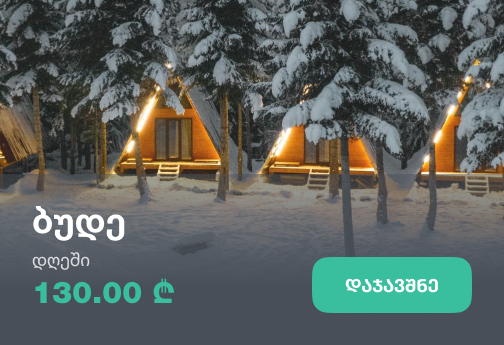 Recommended duration: 1 hour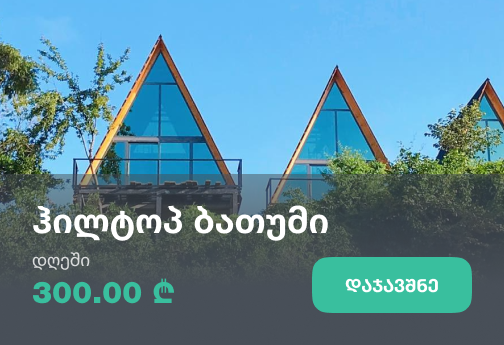 Our guides are ready to help you on this trip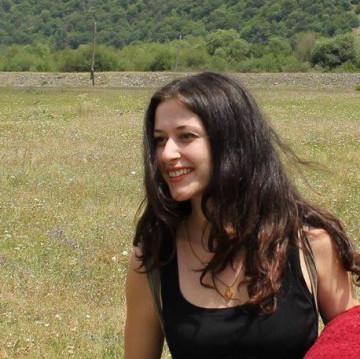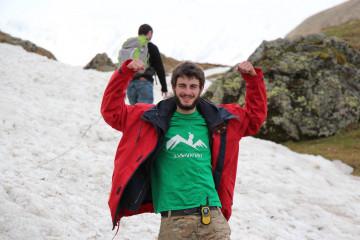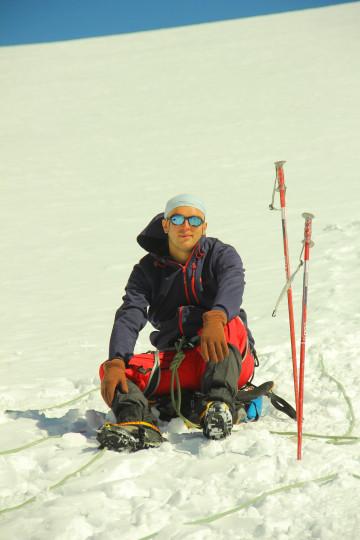 +37
Book a tour online!
Buy our tours online and explore incredible Georgia!
See all
Write review and rate destination
Help other travelers use your experience.
Review this destination, share your thoughts, impressions, pros and cons.
Let's make traveling easier than ever.
Write a review