Performance art theatre of Batumi
About Performance art theatre of Batumi
Best time to visit: All Season
Batumi summer theater
-
a wonderful, wooden, summer theatre in Batumi, Adjara. The theatre in Batumi Boulevard, where theatre performances and concerts have been held for years, was founded in 1947 and was renovated in 2013. It is located in the same place in the central part of the beautiful seaside boulevard.
Many foreigners visit the theatre during the year, especially in summer. There are concerts as well as various youth performances. There are 1,200 seats for spectators.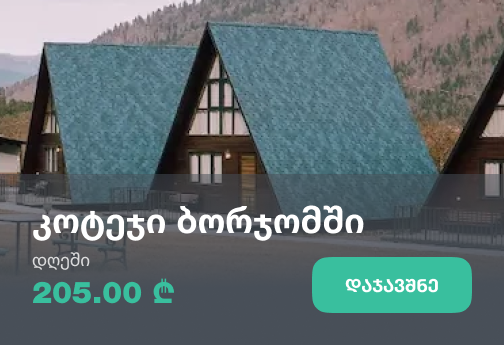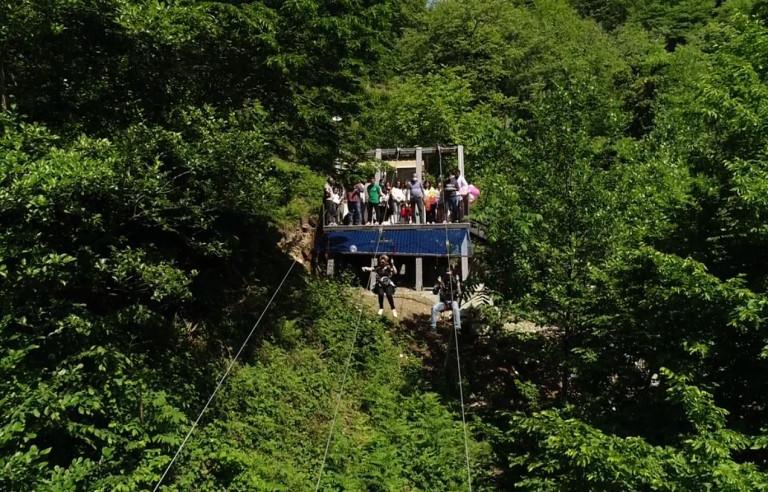 Zip Line
Zip Line in Makhuntseti
Are you ready to get unforgettable and intense emotions? Imagine a 118-meter-high, 512-meter-long zi...
70.00 ₾ per person
Book
Adventure Tour · Rafting
Rafting in Makhuntseti
If you want to try something other than sea in Adjara and you are looking for an extreme, you should...
2 Reviews
216.00 ₾ per person
Book
Review Performance art theatre of Batumi
Login