About Prometheus Cave
Best time to visit: All Season
Natural monument Prometheus Cave is located in Tskaltubo municipality in Imereti region. Its length is 1,8 km and is formed within the depth of 40 meters.
The Prometheus Cave is a notable beautiful natural monument of the world. It is about 60-70 million years old. This beautifully shaped karst cave with stunning strips of stalactites and stalagmites once again will convince you of the enormous power of nature and will travel you in the fairy world.
Prometheus cave is located in the village of Kumistavi in Tskaltubo municipality, in the basin of Kuma River. In the cave are found 22 halls, from which for tourists is opened only 6. In the cave, it is possible to walk through the length of 1420 meters, see the halls and travel by boat on the river flow.
In the Prometheus Cave, you will meet a lot of real masterpieces of nature - stalactites, and stalagmites, beautiful forms of it leave the impression of the fairy environment. Also, When walking in the cave, there are "petrification waterfalls," "hanging stone curtains," helictites and etc.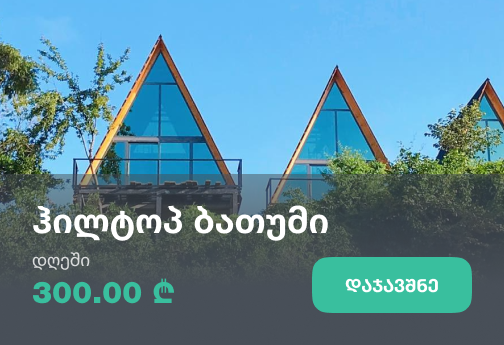 Village Kumistavi, Tskaltubo municipality
+995 577 10 14 17
beto.promete@gmail.com
Today : 10:00 - 17:30
Monday: Closed
Tuesday: 10:00 - 17:30
Wednesday: 10:00 - 17:30
Thursday: 10:00 - 17:30
Friday: 10:00 - 17:30
Saturday: 10:00 - 17:30
Sunday: 10:00 - 17:30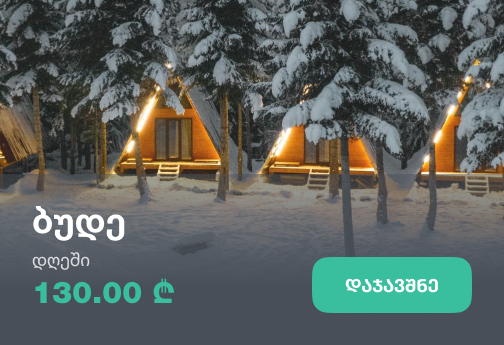 Our guides are ready to help you on this trip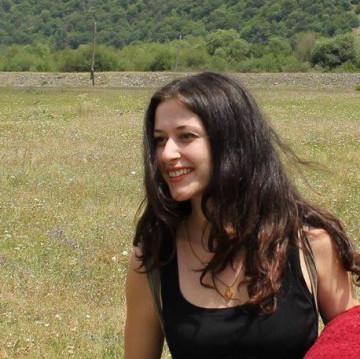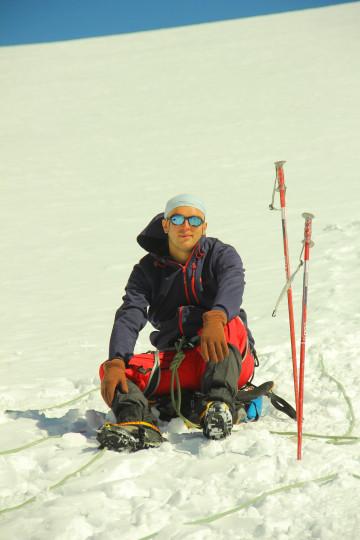 +29
Book a tour online!
Buy our tours online and explore incredible Georgia!
See all
Pricing
Ticket Type
Georgian Citizens
Foreign Citizens


Adult
Student/Pupils
Children under 6
Adult
Student/Pupils

Children under 6
Entrance in the Cave
10
10
10
10
7
7
Boat tour in the Cave
10
10
10
10
7
7
Write review and rate destination
Help other travelers use your experience.
Review this destination, share your thoughts, impressions, pros and cons.
Let's make traveling easier than ever.
Write a review
Review Prometheus Cave
Login