Rkoni - A Winter Hike in Tedzami River Valley
About Rkoni - A Winter Hike in Tedzami River Valley
Best time to visit: All Season
Rkoni - A Winter Hike in Tedzami River Valley
Great views? Checked! Interesting historical sites? Checked! Easy, relaxed hike? Checked! Where? In Tedzami - a lovely mountain gorge full of pleasant surprises. Join and let's have fun together.


Date: Sunday 30 January
Length of the tour: 1 day
Language: English
Driving distance: 160 km total
Trip difficulty: easy
Hiking included: 11 km
Group size: 10 Persons
Pick up and Drop off time: 09:00-19:00



Hike's Parameters:
Hiking distance: 11km (A to B type of trail)
Min. elevation: 965 m.a.s.l. (Starting point)
Max. elevation: 1180 m.a.s.l.
Finishing point: 980 m.a.s.l.
Highlights:
Tour Inclusions:
ALL Transport
ALL Guide service
ALL Entrance fees
Itinerary:
01
Detailed Itinerary:
We will leave Tbilisi early in the morning and head to Tedzami River Valley. Our first stop will be the Church of the Mother of God in Chachubeti Village. Here we will start the hiking. Our first destination will be Ikvi Church, a cross-in-square church dated to the 11th century. The road to the church follows an old earth road surrounded by trees, forested mountains, and gentle meadows.
From Ikvi church, we will head to the medieval Rkoni Monastery. The main temple of the monastery dates to the VII century. Our last stop will be the picturesque Tamar's Bridge, one of the best-prserved stone bridges in Georgia. This medieval construction offers a splendid opportunity for more and less romantic spring photos. From Tamar's Bridge, we will hike back to Rkoni village, where we will meet our vehicle. Next, we will drive to Mtskheta to enjoy our Supra. Return to Tbilisi. End of the tour.
Weekend Travelers Georgia disclaim all liability for injuries that occur during the hikes /treks/horse rides. Our members are not covered by any insurance and are highly recommended to purchase their own travel insurance or ensure that their current health insurance covers hiking/ trekking in Georgia
We offer both organized group tours and tailor-made private trips. Drop us a message, and we will design an itinerary just for you.

At Weekend Travelers Georgia, we offer all sorts of travel experiences, from culinary trips through historical and cultural trips to road tours. But what we truly love is being active. And so, most of the time, you will find us hiking, biking, horse riding, rafting, or even building igloos. If there is something fun to do outdoors, we will be there.
You can cancel your order automatically anytime before start date. Please see the chart below to find out commission fees according to cancellation date. In case of online payment, money will be refunded to the credit card (which was used in the transaction) within 7 business days.
0%
12 months before
Until 2021-02-04 09:00
You will be charged by 0% in case of cancellation 12 months before.
-100%
Less than 12 months before
Until 2021-02-04 09:00
You will be charged by 100% in case of cancellation less than 12 months before.
Where to stay In Shida Kartli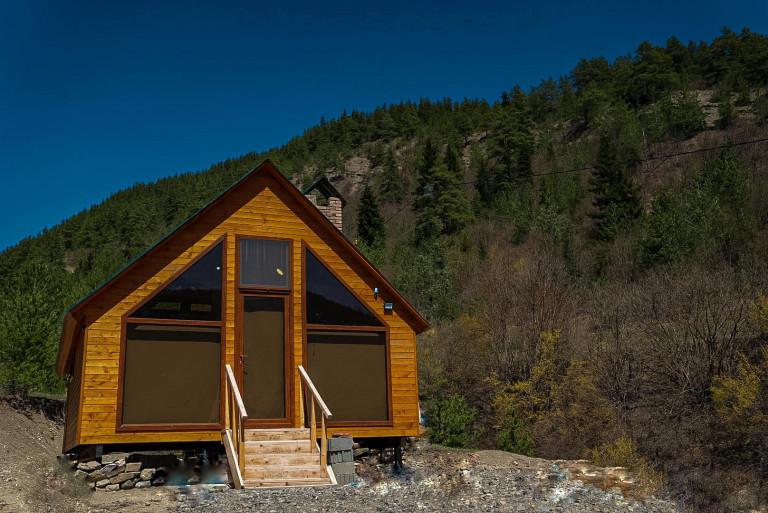 Cottage
Cottage in the Ateni Valley
Well-maintained cottage Free Feel Continental is located in the Ateni gorge, in the village of Kvemo...
250.00 ₾ per person
Book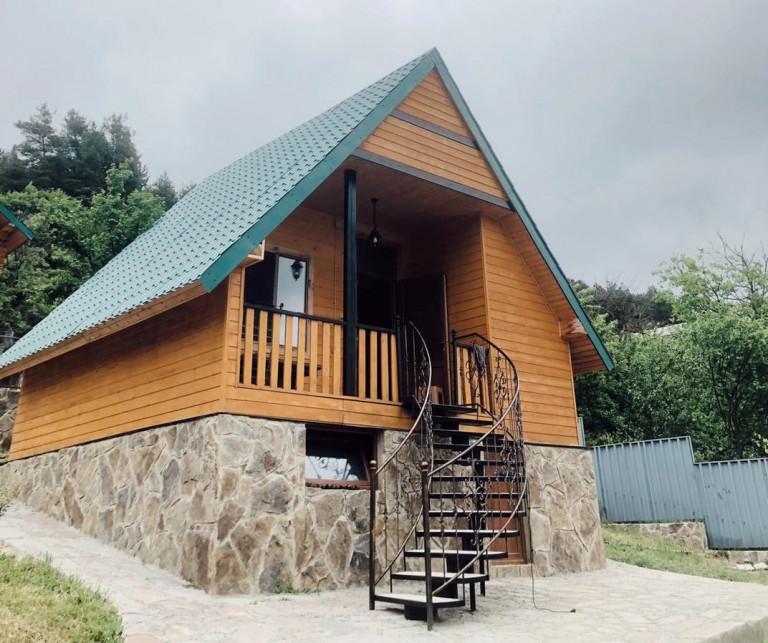 Cottage
The Hut in Surami
The cottage is located in the small town of Surami, which is one of the most important resorts in Ge...
170.00 ₾ per person
Book
Review Rkoni - A Winter Hike in Tedzami River Valley
Login