About Samghereti
Best time to visit: All Season
The village Samghereti is located in Chivchavi community, Kvemo Kartli, Tetritskaro municipality, at 1010 meters above sea level. It belonged to the Orbeliani ancestry in the XVII-XVIII centuries. In the XVII century Abashishvili's family had a palace here. There is another fact related to the village of Samghereti: the Sultan of Borchalo escaped to Samghereti, because he was oppressed by Nadir Shah in 1747-1748. The village is mentioned in written sources by Vakhushti Batonishvili (Description of the Kingdom of Georgia) and Papuna Orbeliani (History of Kartli). There are XI-XIII centuries monastery called Sabero and it includes the wall, church, bell tower etc. It is a small hall church, decorated with rich ornaments. One legend is connected to the name of the village: the enemy invaded to the village. The Georgian army was not ready for it and they were going to lose. Suddenly, three Georgian sisters appeared in Georgian dresses on the slope of the mountain. They were playing on the Pandur (a three-stringed lute from the highland and lowland regions of Eastern Georgia) and getting close to the battle-field with their song. The beauty and sweet song of the women surprised warriors. The commander considered them as the goddess of battle and he ordered to kill them. His army retreated. The Georgian army managed to take a great victory.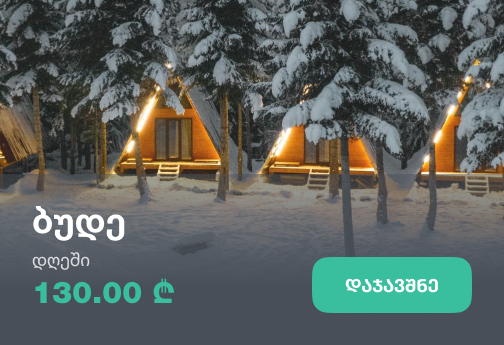 Distance
67km From Tbilisi
9km From Tetritskaro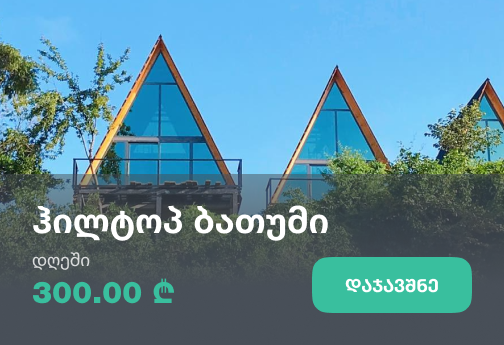 Our guides are ready to help you on this trip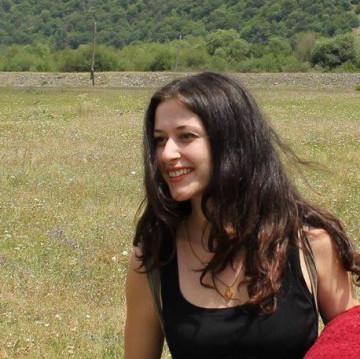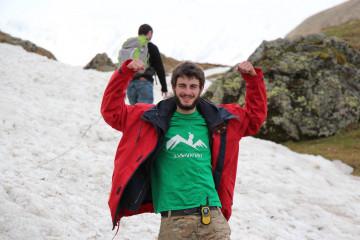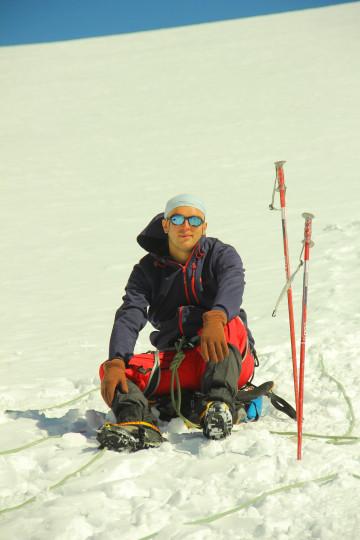 +42
Book a tour online!
Buy our tours online and explore incredible Georgia!
See all
Write review and rate destination
Help other travelers use your experience.
Review this destination, share your thoughts, impressions, pros and cons.
Let's make traveling easier than ever.
Write a review