About Shaori Reservoir
Best time to visit: All Season
Shaori Reservoir is one of the most attractive places in Racha. Heading to Racha, you cannot overpass the Reservoir which dazzles you with its landscape. Shaori Reservoir is not a very popular tourist destination; however, on the plus side, it makes the place more interesting. People who love to wander frequently search for places which are not overcrowded with visitors and tourists and, at the same time, where they can spend a pleasant weekend in nature.
Located in Ambrolauri Municipality at the altitude of 1100-1200 meters, Shaori Reservoir is the biggest in Racha-Lechkhumi and Lower Svaneti region. The Reservoir is inside a structural basin formed by the damming of Shaori River and surrounded by mixed deciduous trees. There had been two lakes in this basin – Kharistvali and Dzrikhistvali, which are now covered with the reservoir waters. The length of Shaori Lake is 7.1km, greatest width – 2.7km and maximum depth – 14.5 meters.
Shaori Reservoir is endowed with rich tourism potential. You can arrange various activities here - nowadays, fishing is the most popular one. The lake is the home to various species of fish and people from all parts of Georgia visit it for this purpose. You can also take a boat trip (if you bring the boat). The Reservoir is surrounded by Nakerala Mountain Range and Mount Satsalike, where you can take hikes. The area around the Reservoir offers an abundance of mushrooms - one of the most delicious and expensive of which is Caesar's mushroom. Small infrastructure is arranged near the Reservoir. There are swings in the lake, capturing the attention of people who love photoshoots.
Shaori is beautiful in every season, however, it is the most stunning in autumn and spring, when various colors are reflected in the lake or when the nature is blooming.
Climate here on Shaori territory holds healing properties. The temperature is relatively low, winters are cold and summers – cool.
Shaori Reservoir is 275 km away from the capital city and 20km from Ambrolauri. Roads are asphalted and you can travel by any transport.
And finally, Shaori Reservoir is a must-see place.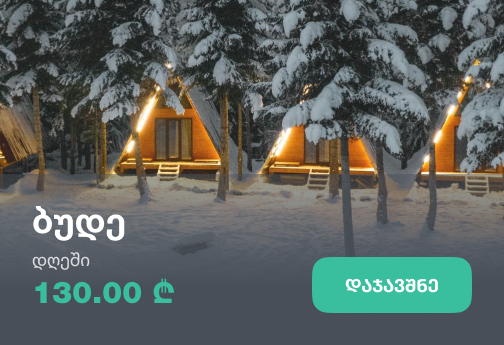 Recommended duration: 2 hours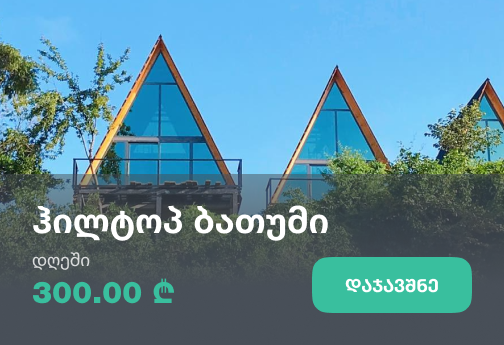 Our guides are ready to help you on this trip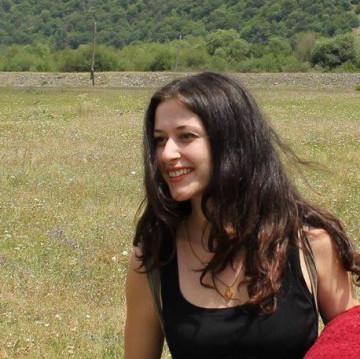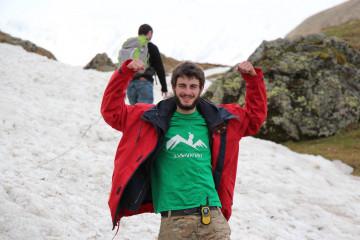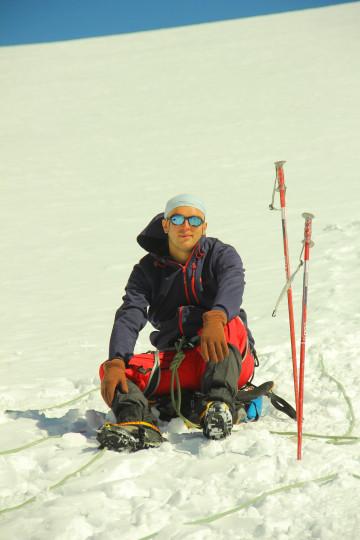 +33
Book a tour online!
Buy our tours online and explore incredible Georgia!
See all
Write review and rate destination
Help other travelers use your experience.
Review this destination, share your thoughts, impressions, pros and cons.
Let's make traveling easier than ever.
Write a review
Review Shaori Reservoir
Login