Upper Bethlehem Church of the Nativity of the Savior
About Upper Bethlehem Church of the Nativity of the Savior
Best time to visit: All Season
Upper Bethlehem Church of the Nativity of the Savior is located in the old part of Tbilisi, at 18 Bethlehem Ascent. In the past, a small chapel of Georgian Orthodox Christians stood on the site of today's church. Currently, only part of the apse is visible from it, and the rest of the walls are under the floor of the current temple. In the 15th century, Armenians from Tbilisi founded a monastery named after the Virgin Mary, which was called Petkhain. A new church was built in the first half of the 18th century. Bethlehem was a sacred and important place for both Armenians and Georgians, so representatives of both nationalities contributed to its construction. In 1740, Givi Amilakhvari, a famous public figure and philanthropist, made a great sacrifice for the temple. In 1884 the church was thoroughly repaired, the facade was renovated, and the dome of the temple is from the same period. During the Soviet era, church services were suspended. Since 1994, the Church of the Nativity of the Savior in Upper Bethlehem has belonged to the Georgian Orthodox Church. Excellent views of Tbilisi can be seen from the Bethlehem Church.
Architecture
The Church of the Nativity of the Savior in Bethlehem is a cross-domed building. It is built on a stone-clad brick substructure. The church has a twelve-aisled dome that rests on the apse and two piers. There is another pair of piers in the sharply extended western arm. The dome of the church, as well as the north and west facades, are covered with sandstone slabs. The south and west facades are made of brick. The windows of the eastern facade are decorated with ornamental edges and crosses. The northern facade features relief cherubim, and on the neck of the dome - the Virgin Mary and the chained lion. Some of the windows on the same facade are decorated with ornaments made in low relief. The window sills of the pastophoriums are plain, but below them are tiles with the image of a cross. A similar cross is placed under the peduncle of the pediment. The west facade is more plainly decided. Near the pediment, with the recesses of a brick pile, a cross is drawn. The adjoining facade of the south rock is completely unbroken, with a single window opening on the deaf wall. To the east of the church is a 17th-century two-story bell tower. The first two floors are made of brick, and the third floor is made of cut stone and arched.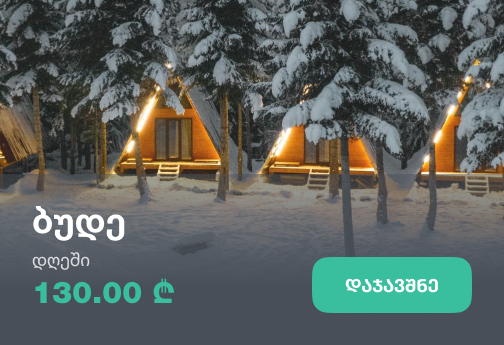 Write review and rate destination
Help other travelers use your experience.
Review this destination, share your thoughts, impressions, pros and cons.
Let's make traveling easier than ever.
Write a review
Review Upper Bethlehem Church of the Nativity of the Savior
Login