Vazha-Pshavela House-Museum
About Vazha-Pshavela House-Museum
Best time to visit: All Season
Vazha-Pshavela House-Museum is located in the village of Chargali, Dusheti Municipality, Mtskheta-Mtianeti region. It was founded in 1961. In 1976, the writer's paternal house was rebuilt, and in 1987, the museum's exhibition building with four exhibition halls and one storage room was built. In front of the entrance of the museum, there is a bronze bust of Vazha-Pshavela. The house-museum has more than 2000 exhibits, here you will find memorial items related to the life and work of the poet, ethnographic materials of the XIX and early XX centuries, editions of different periods of the poet's collections, paintings, graphics, and sculptures dedicated to the poet. Sh. Vazha-Pshavela is one of the greatest poets, writers, and publicists of Georgia, it will be especially interesting for those interested in literature to get acquainted with his house, life, and creative activity.
The house in which Vazha-Pshavela spent most of his life is single-storey, two-room. On the front side of the building, along the entire length of the longitudinal facade, there is a covered balcony with wooden columns. With a rectangular entrance from the balcony, we meet a narrow hallway, on either side of which there is one room with a different area, the windows of both rooms face the balcony. There is one fireplace in both rooms. The house is built of cobblestones and rubble.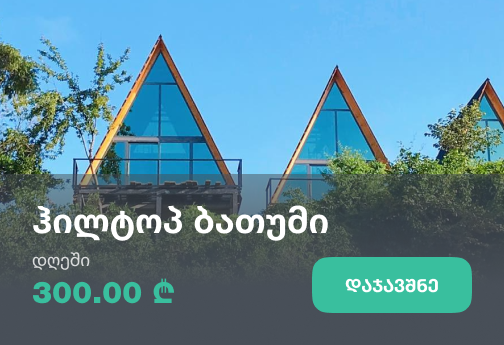 Recommended duration: 1 hour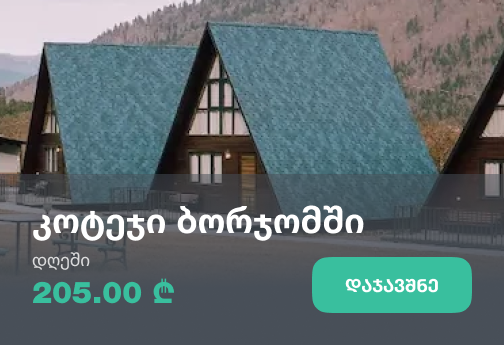 Our guides are ready to help you on this trip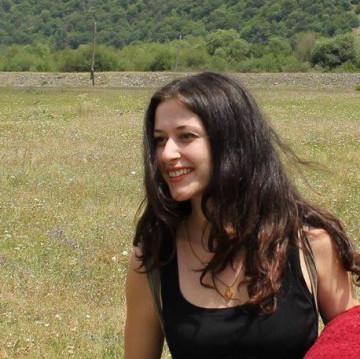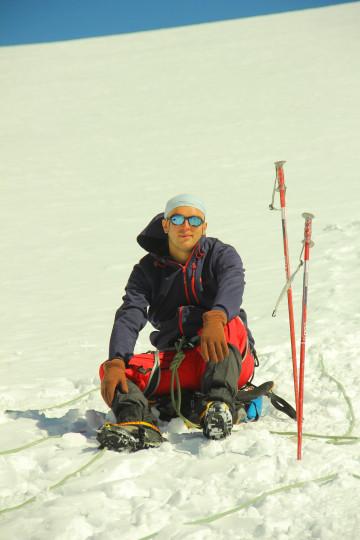 +29
Book a tour online!
Buy our tours online and explore incredible Georgia!
See all
Tours In Mtskheta - Mtianeti
Write review and rate destination
Help other travelers use your experience.
Review this destination, share your thoughts, impressions, pros and cons.
Let's make traveling easier than ever.
Write a review
Review Vazha-Pshavela House-Museum
Login