Village Likheti - Village Shkedi
About Village Likheti - Village Shkedi
Best time to visit: July, August, September
The route begins at the entrance of the village Likheti, passes through the village and heads to the north toward camping area. The camping area is located near confluence point of Kheobis Tskali and river Seruli. Near camping area, there are ruins of the Mechvreti monastery. After the camp, the trail continues at the right bank of the river Seruli and the serpentine follows the ridge separating two rivers. The path overcomes the sources of river Seruli, kheoris Tskali and river Jrinavi and reaches kelida pass (3036 meters above sea level). After the pass, the trail descends in the gorge of the river Gobishuri. In one km from the Kelida pass, there are small lakes. This place is good for overnight camping. The path continues to descend. The trail comes across the summer farms. This place is also a good place to rest and overnight stay. The path crosses the tributary of the river Gobishuri, comes to the gorge of the river Tskhenishuri and finally arrives at village Shkedi. 

There is no drinking water problem on the route. At the campsite, you can boil the stream water. The route is simple and its duration is 2-3 days considering physical condition.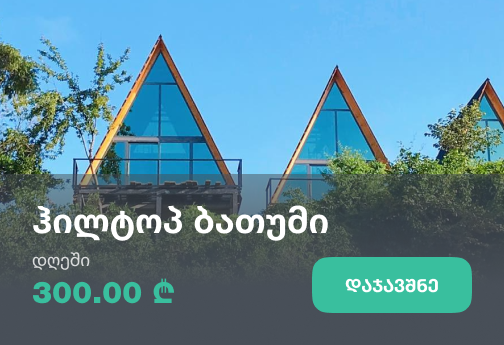 Recommended duration: 3 days
Distance
227km From Tbilisi
15km From Ambrolauri
87km From Lentekhi
252km From Tbilisi International Airport
122km From Kutaisi International Airport
16km From Ambrolauri Airport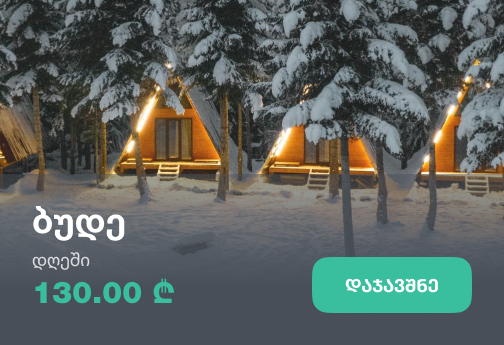 Our guides are ready to help you on this trip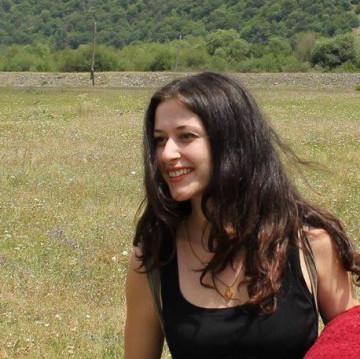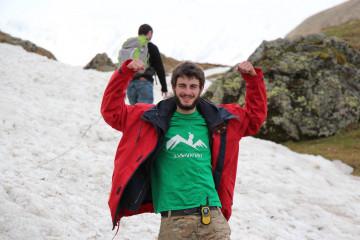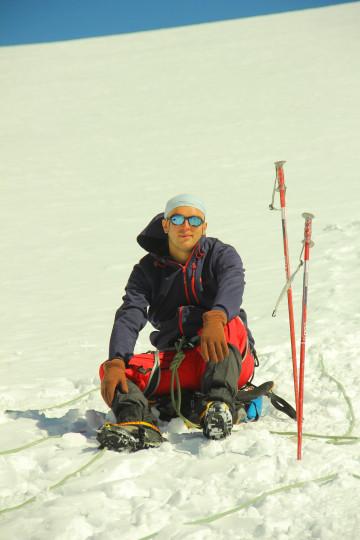 +39
Book a tour online!
Buy our tours online and explore incredible Georgia!
See all
Write review and rate destination
Help other travelers use your experience.
Review this destination, share your thoughts, impressions, pros and cons.
Let's make traveling easier than ever.
Write a review
Review Village Likheti - Village Shkedi
Login