Along the ridge: trail from Khevsureti to Tusheti
About Along the ridge: trail from Khevsureti to Tusheti
Best time to visit: July, August, September
The route starts from the Datvijvari pass, followed the ridge which separates Ukanapshavi from Migmakhevi. The trail then crosses the barbalo pass and descends to Tsovatusheti and ends in village Koklata located in Gometsari gorge. The entire trail offers special panoramic views on the Caucasus and Pshavi. The route leads to Alazani source and passes through the valley of Shaktskala.
Itinerary: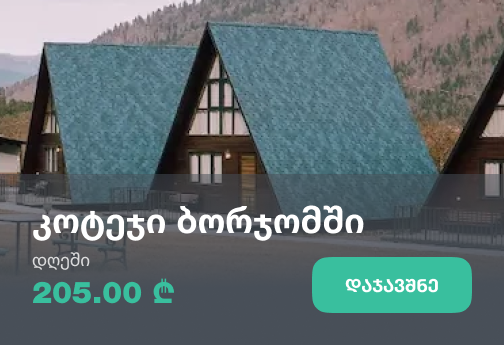 2 Locations
42.522589, 45.056095
42.422734, 45.487097
Recommended duration: 4 days
Distance
128km From Tbilisi
152km From Tbilisi International Airport
330km From Kutaisi International Airport
Necessary equipment
Tent
Sleeping Bag
Backpacking Stove
Hiking Poles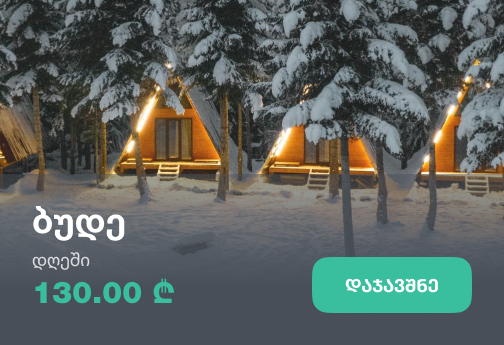 Our guides are ready to help you on this trip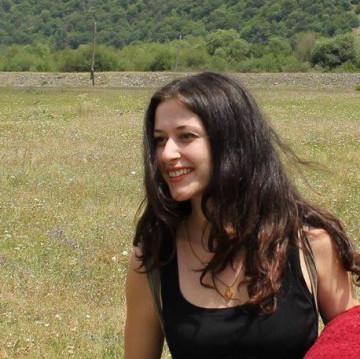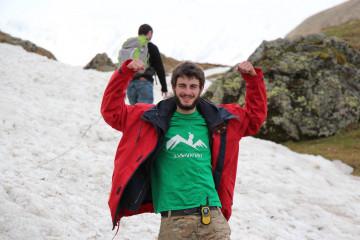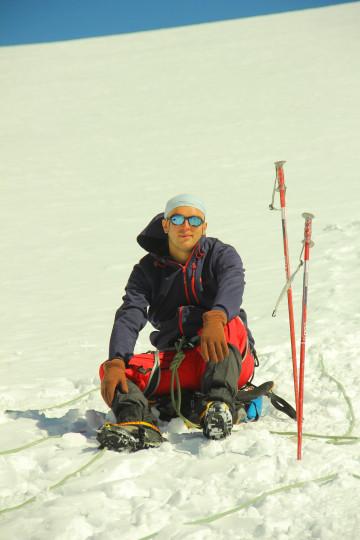 +35
Book a tour online!
Buy our tours online and explore incredible Georgia!
See all
Write review and rate destination
Help other travelers use your experience.
Review this destination, share your thoughts, impressions, pros and cons.
Let's make traveling easier than ever.
Write a review
Review Along the ridge: trail from Khevsureti to Tusheti
Login