About Betania-Kveseti
Best time to visit: Spring, Autumn
There are many interesting and beautiful places around Tbilisi, which you can visit for one day and have a great time, enjoy the lovely nature or simply take pleasure from the peace. One of these places is Betania Monastery. On this route, you will find places, unknown to you, see unusual panoramic views of Betania Monastery, the ravine of the River Vere and the southern slopes of Trialeti Range. The route starts from the road connecting Tbilisi-Tskhneti-Manglisi, from where it turns to the north and goes through Betania settlement. After that, an unsurfaced road enters the forest, which turns into the path and goes through the mountain summit. After covering a few miles you will reach the end of the summit, where Jvari is located and opens magnificent panoramic sceneries. You continue the path towards the ravine and after rising the small slope, you will see the beautiful monastery of Betania covered in green. Here you will find the oldest fresco of King Tamar. After visiting the monastery, you follow the unsurfaced road and you have to pass by plenty of slopes. You end the route on the road connecting Tbilisi-Tskneti-Manglisi.
Basic technical information
The length of the route is 13.5 kilometers. In the beginning, you have to descend 530 meters and then ascend 650 meters. Because of the simplicity of the route, it can be covered within a few hours with light equipment. The trail starts from the road connecting Tbilisi-Tskneti-Manglisi and goes north to the Betania settlement and then to the mountain summit, from which it descends to the Betania Monastery. After that, you continue the route to Kakheti and then you meet again the road connecting Tbilisi-Tskneti-Manglisi.
Complexity: Easy
This route is considered to be easy. At first, you follow a paved road for a short distance, then you enter the forest through an unsurfaced road and finally you cross the path that leads to the top of the mountain. The path from the panoramic view to the monastery goes down the steep slope. From the Betania Monastery to the end of the route you have to walk on an unsurfaced road.
Recommendations
On a trip, you will need light equipment, one day meal for a picnic, and 1-1,5 liter water, although you can fill up the water at several spots on the road.


Transportation:
მარშრუტის დასაწყისამდე შეგიძლიათ მიხვიდეთ ნებისმიერი სატრანსპორტო საშუალებით, ასევე შეგიძლიათ გაყვეთ თბილისი-კიკეთის ავტობუსს და ჩამოხვიდეთ ბეთანიის გადასახვევთან. ხოლო მარშრუტის დასასრულში შეგიძლიათ ისარგებლოთ თბილისი-მანგლისის მიკროავტობუსით, ან ცოტაოდენი მანძილის გავლის შემდეგ კვლავ მიხვიდეთ ბეთანიის გადასახვევთან და დაელოდოთ თბილისი-კიკეთის ავტობუსს.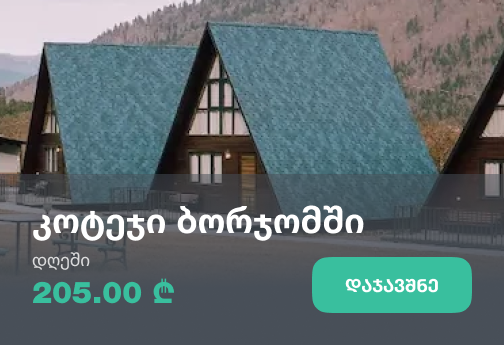 Recommended duration: 1 day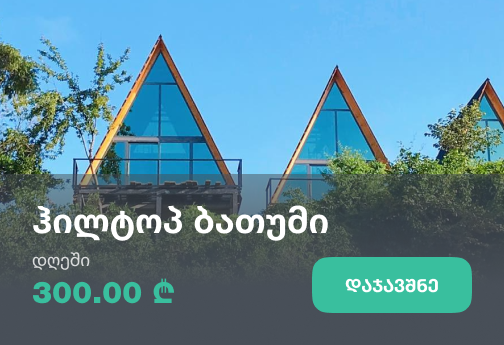 Our guides are ready to help you on this trip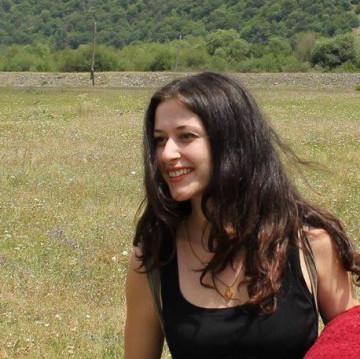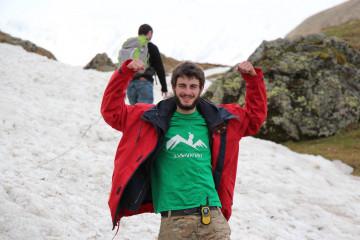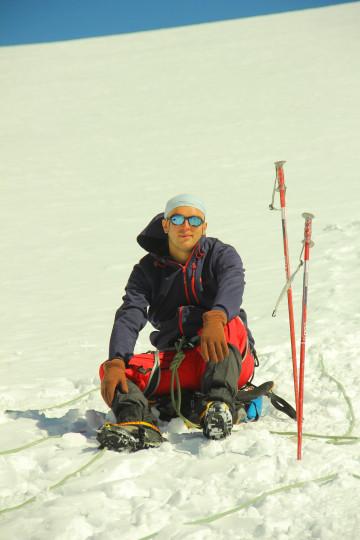 +37
Book a tour online!
Buy our tours online and explore incredible Georgia!
See all
Write review and rate destination
Help other travelers use your experience.
Review this destination, share your thoughts, impressions, pros and cons.
Let's make traveling easier than ever.
Write a review
Review Betania-Kveseti
Login