Ethnographic Museum "Borjgalo"
About Ethnographic Museum "Borjgalo"
Best time to visit: All Season
Ethnographic Museum "Borjgalo" is located in Adjara, Batumi, at 14 Sharashidze Street. The museum covers an area of 3000 square meters and has the appropriate infrastructure, landscaping, walking paths and even a waterfall. The Ethnographic Museum presents models of residential and agricultural buildings typical for the Adjara region, fields of folk handicrafts, agrarian farming, daily life and more. You will see all this accompanied by folk music. Here you will find figures of people in various activities. The labor processes are reflected in the mannequins dressed according to the fields, in the work environment and in the weapons-inventory. Each model, figure or tree carving presented in the museum was created by the founder of "Borjgalo" - Kemal Turmanidze. Ethnographic Museum "Borjgalo" is one of the sights of Batumi and it is a very interesting place to get acquainted with the folklore, life and cultural features of Adjara. Here you can arrange a cognitive day and at the same time unwind in a beautiful, pleasant environment.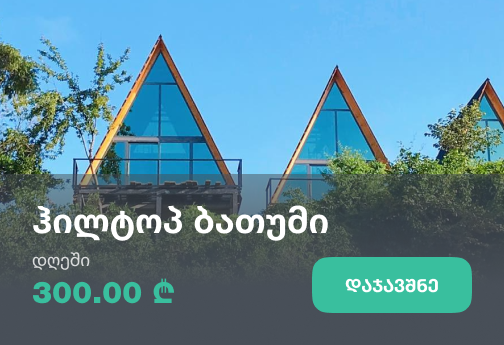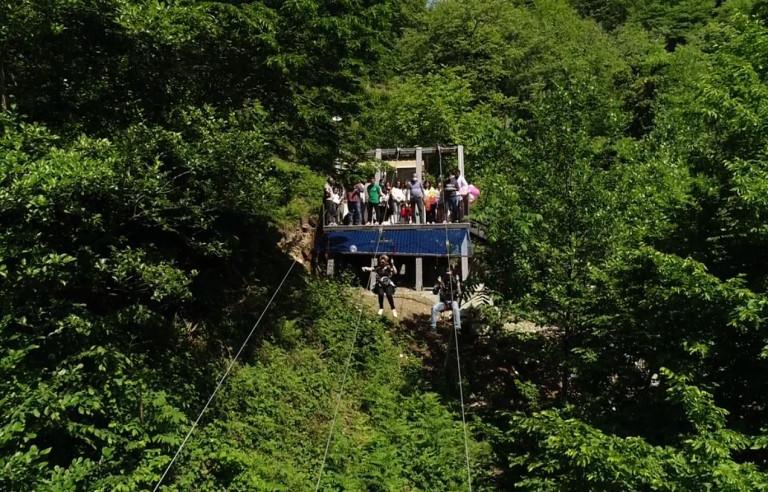 Recommended duration: 1 hour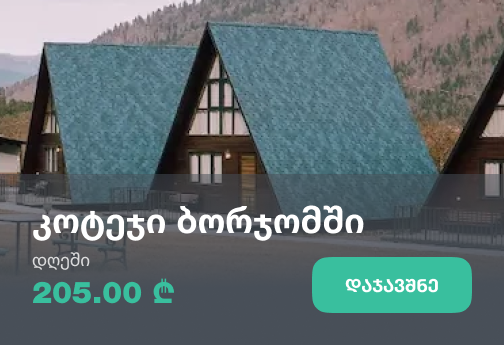 Our guides are ready to help you on this trip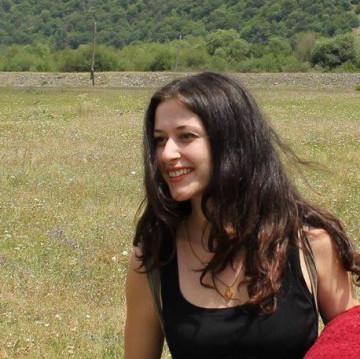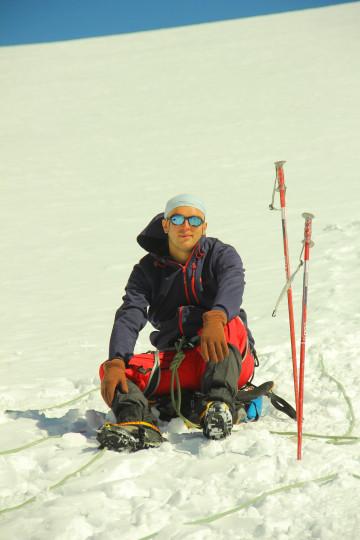 +29
Book a tour online!
Buy our tours online and explore incredible Georgia!
See all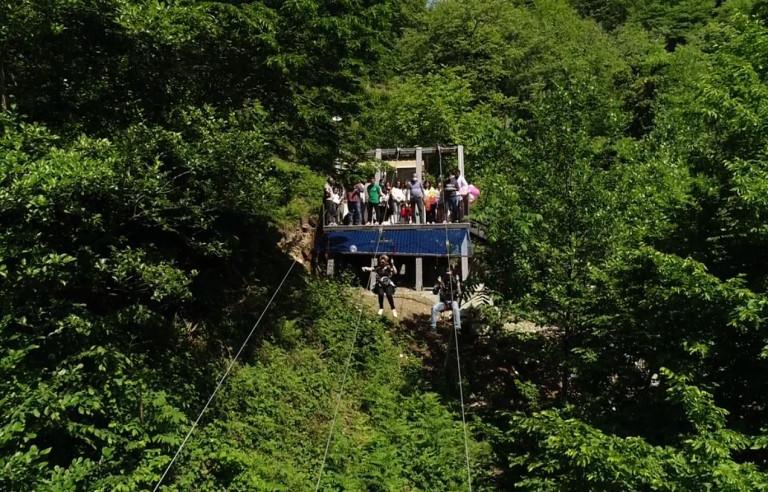 Zip Line
Zip Line in Makhuntseti
Are you ready to get unforgettable and intense emotions? Imagine a 118-meter-high, 512-meter-long zi...
70.00 ₾ per person
Book
Adventure Tour · Rafting
Rafting in Makhuntseti
If you want to try something other than sea in Adjara and you are looking for an extreme, you should...
2 Reviews
216.00 ₾ per person
Book
ממש שירות מעולה יש פה וגם המדריכה יודעת טיפה עברית אבל אנגלית יודעת הכל בסך הכל נהנינו פה
Review Ethnographic Museum "Borjgalo"
Login