Giorgi Kobidze
I'm George Kobidze, Trekking Guide with 4 years experience. I work with English language guests. I have undergone many training/retraining, including GMGA Hiking Module. I am in the mountains since I was 11 and I know almost all regions.

Local guide
---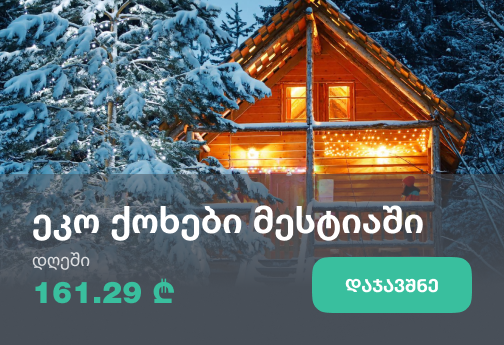 Certificates
Adventure Tourism School
Trekking Guide
Recommended by
Alex
კარგი პროფესიონალი და თავისი საქმის მოყვარული ადამიანი
მხიარული, სმარტი, საინტერესო მოსაუბრე, კარგი ორგანიზატორი, სწრფად და ეფექტიანად მარᲗავს არასტანდარტულ სიტუაციებს, მადლობა გიორგი.
Very enthusiastic, flexible and highly qualified!
პროფესიონალი გიდი - გამყოლი და უბრალოდ უმაგრესი ადამიანი. 👍✌️