Borjomi-Kharagauli National Park
About Borjomi-Kharagauli National Park
Best time to visit: All Season
Borjomi-Kharagauli National Park - is located in the central part of Georgia and includes Imereti, Javakheti and Shida Kartli regions. Its total area is 107,083 hectares, which is more than 1% of the country's territory. The National Park Administrative and Visitor Centers are located in Borjomi and Kharagauli.
The creation of a system of national parks began at the end of the twentieth century. The purpose of creating a national park is to protect ecosystems of national and international importance, relatively large, natural beauty and conservation of existing biodiversity. The national park plays an important role in the development of ecotourism.
The network of tourist routes in Borjomi-Kharagauli National Park allows for one- and multi-day hikes and includes a total of 12 marked and well-maintained trails. Tourist shelters, picnic and camping places are arranged along the paths, there are places for lighting fires.
Visitors to the national park area can enjoy hiking, horseback riding, cycling, snowshoeing, cultural and educational tours.
Here you can hike 12 Trails :
2. St. Andrew the Apostle's Trail
7. National Park Information Trail
12. Lomismta Trail
National Park Visitor Centers:
1. Borjomi-Kharagauli visitor center in Borjomi
2. Borjomi-Kharagauli visitor center in Kharagauli
To sum up, Borjomi-Kharagauli Park is unexhausted phenomenon, where time after time you will find out new masterpiece of nature, new emotion, new endless beauty, time will never be enough to see everything here. So just take your bag and put your sneakers and go!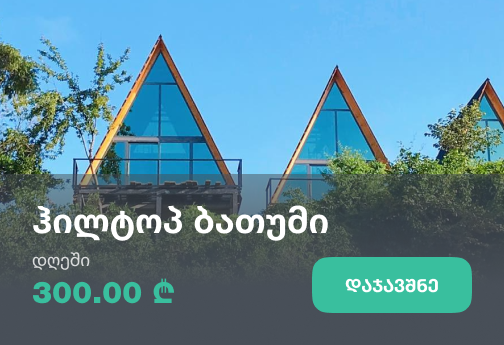 Recommended duration: 2 months
Distance
159km From Tbilisi
153km From Kutaisi International Airport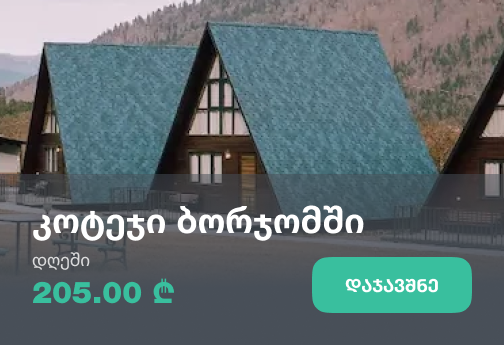 Our guides are ready to help you on this trip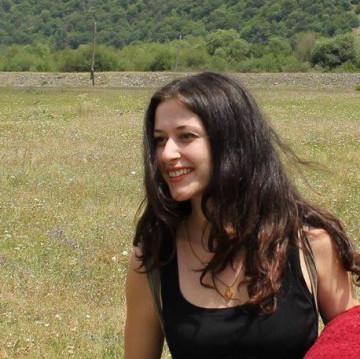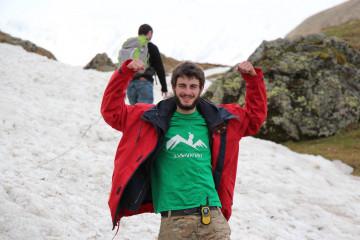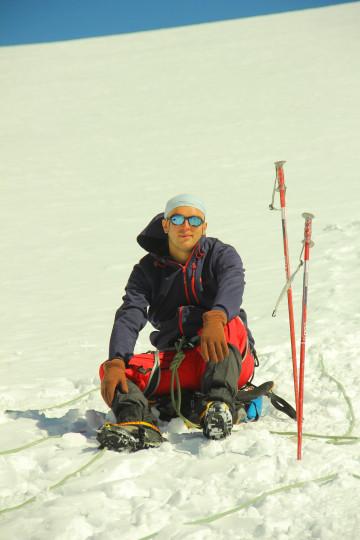 +36
Book a tour online!
Buy our tours online and explore incredible Georgia!
See all
Where to stay In Samtskhe - Javakheti
Write review and rate destination
Help other travelers use your experience.
Review this destination, share your thoughts, impressions, pros and cons.
Let's make traveling easier than ever.
Write a review
Review Borjomi-Kharagauli National Park
Login