About Shepherds' Trail
Best time to visit: All Season
The trail links Nikoloz Romanov and St. Andrew routes and two overnights in Amarati and Lomismta shelters are needed. During the trail, you will come across following attractions:  Lomismta, Lomismta St, Giorgi church, scenic viewpoint with Caucasus scenery, Shepherd's cabins, panoramic views of Lesser Caucasus.

Itinerary:
01
Day 1: Likani - Lomismta Tourist Shelter
Rout starts from the Borjomi-Kharagauli National Park entrance and goes along the road. The trail crosses the river with the footbridge. After the footbridge, you will find the information board. From the information, board trail continues to the left and goes uphill with the serpentine. you are ascending all day long, however, there are relatively horizontal sections which giveს you the possibility to rest. Trail is well marked and visible year round. First day distance is 13 km. At the end of the day when the trail gets back to the vehicle road, you turn left and the road takes you to the shelter.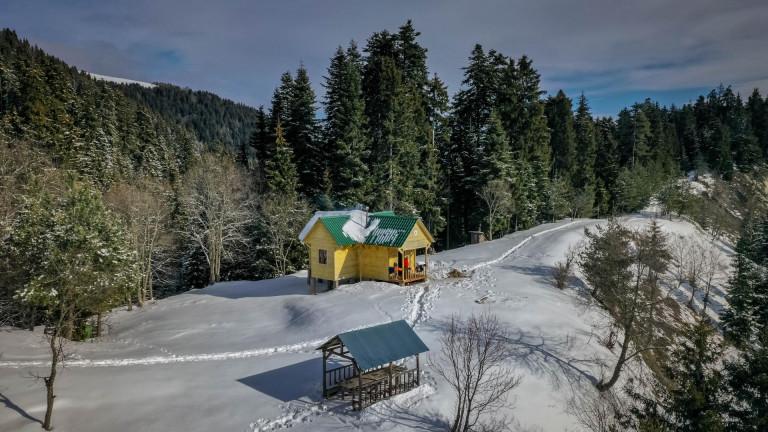 02
Day 2: Lomismta - Amarati
This day is longer and more difficult. On the trail, you will see shepherd's summer farms, where they are keeping cattle during summer. The path ascends Lomistma, goes along the ridge, connect to mountain Megruki by the gorge and descends to Amarati tourist shelter.
03
Day 3: Amarati - Atskuri
Last day of the trail is relatively easy. The trail descends all day long and gets to Atskuri ranger station.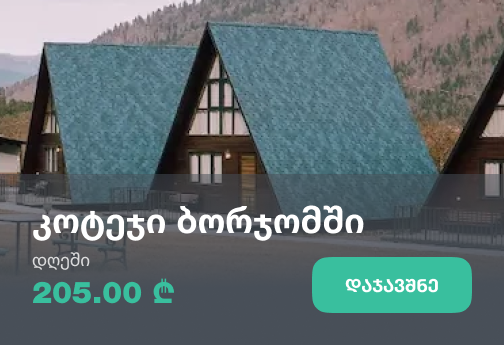 2 Locations
41.836758, 43.336684
41.740862, 43.179272
Recommended duration: 3 days
Distance
163km From Tbilisi
6km From Borjomi
187km From Tbilisi International Airport
157km From Kutaisi International Airport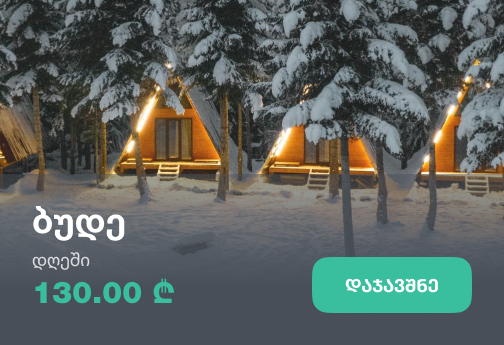 Our guides are ready to help you on this trip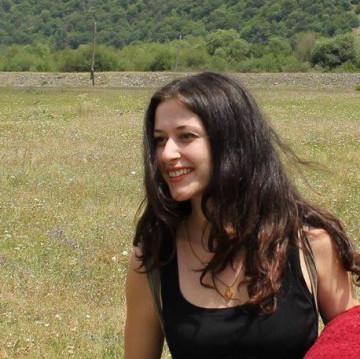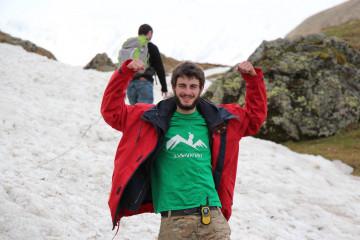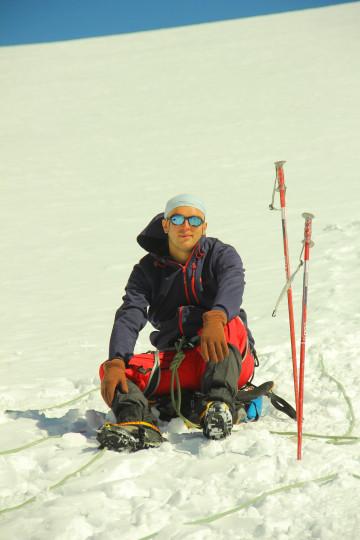 +39
Book a tour online!
Buy our tours online and explore incredible Georgia!
See all
Where to stay In Samtskhe - Javakheti
Write review and rate destination
Help other travelers use your experience.
Review this destination, share your thoughts, impressions, pros and cons.
Let's make traveling easier than ever.
Write a review
Review Shepherds' Trail
Login