About Snow Shoes Trail #10
Best time to visit: All Season
Snow Shoes Trail #10 two days rout starts from Likani ranger station and goes along the gorge. rout goes though evergreen pine forest and wonderful view from Lomismta. Evergreen forest covered with snow is unforgettable scenery for everybody.
The visit to Borjomi-Kharagauli National park is not free. For registration, booking of the tourist shelter and other services contact/visit Borjomi-Kharagauli National Park Visitor Center.

Itinerary:
01
Day 1 - Ascend to Tourist shelter
Rout starts from the Borjomi-Kharagauli National Park entrance and goes along the road. Trail crosses the river with the foot bridge. After the foot bridge you will find information board. From the information board trail continues to the left and goes uphill with the serpentine. you are ascending all day long, however there are relatively horizontal sections which gives you the possibility to rest. Trail is visible and well-marked. During first day you cover 10 km. It will take 6-7 hours. At the end of the day when path reconnect to the vehicle road you should turn to right toward south east and go along the road, where you will find shelter sign. Follow the direction of the sign and in 5 minute you will be in the shelter.
02
Day 2 - Descend to Likani
At first you should get back to the tourist shelter sign, where you will turn to right to north east. The trail goes along the ridge with road, then it turns right to south east and descends to gorge. At the bottom of the gorge trail crosses the stream. The level of water is low and it is no problem to cross it, however in spring and after heavy rain it would require additional caution while crossing it.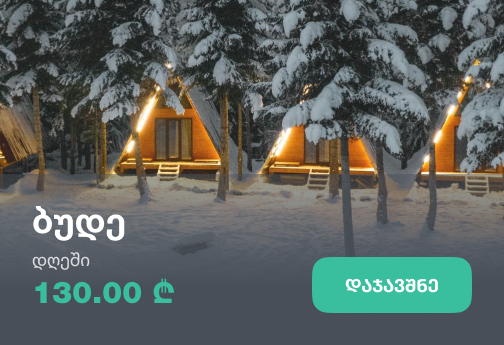 Recommended duration: 2 days
Distance
163km From Tbilisi
6km From Borjomi
187km From Tbilisi International Airport
157km From Kutaisi International Airport
205km From Batumi International Airport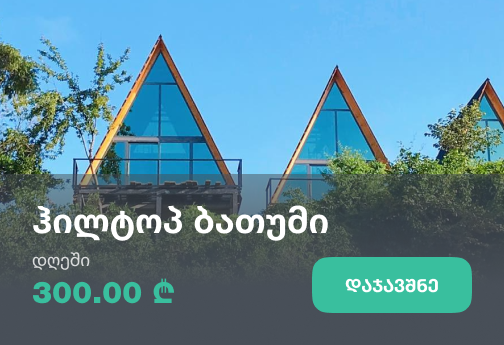 Our guides are ready to help you on this trip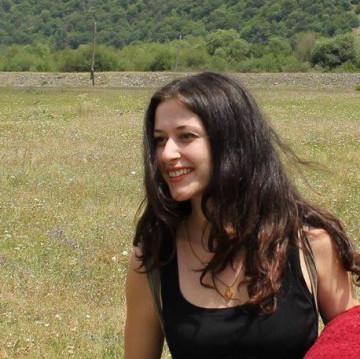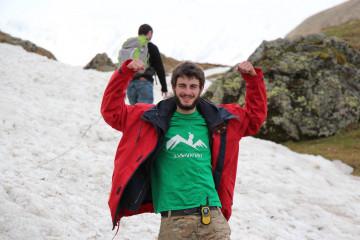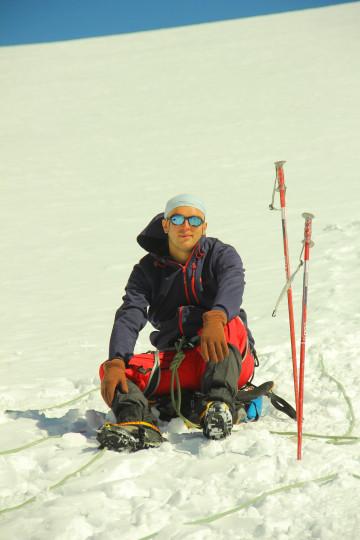 +33
Book a tour online!
Buy our tours online and explore incredible Georgia!
See all
Where to stay In Samtskhe - Javakheti
This is the best winter hiking trail.
Great trail, easy for beginners, plenty of water and beauty all around. Nice way to start exploring all the trails in Borjomi-Kharagauli national park.
Review Snow Shoes Trail #10
Login