About St. Andrew Trail
Best time to visit: Summer, May, September, October
On the trail of St. Andrews, you will encounter the bezoar goat, the mixed forests, the highest peak of the national park - Sametskvareo, the mountain Rkinis Jvari, the alpine and subalpine meadows and the sub-tropical forest of Kolkheti.
The visit to Borjomi-Kharagauli National park is not free. For registration, booking of the tourist shelter and other services contact/visit Borjomi-Kharagauli National Park Visitor Center.
Itinerary:
01
Day 1 - Ascend from Atskuri ranger station - Amarati tourist shelter
The route starts from the Atskuri ranger station. After 1km you will see cage of the capra aegagrus. 20 minutes later trail turns left and ascends narrow path on the slope. After 3 hours from the start you can enjoy the magnificent views. At the end of the first day trail descend to the Amarati Tourist shelter.
02
Day 2 - Amarati tourist shelter – Sametskhvario guard shelter
The trail returns from the shelter to the ridge. The trail passes through the slopes and heads to the north-east. The trail passes over the maountain Megruki and from the peak you can see mountain Sametskvareo. The trail descends along the connecting ridge and ascends on mountain Sametskhvareo.
03
Day 3 - Sametskhvario guard shelter – Sakhvlari tourist shelter
From the Sametshvareo tourist shelter, the path becomes easier. The trail goes down all day. On the path you will meet mount Rkinis Jvari where, according to legend, St. Andrew the First-Called built the Iron Cross.
04
Day 4 - Sakhvlari tourist shelter – Marelisi guard shelter
From the shelter of Sakhvlali the trail goes down the gorge. The trail crosses the river in several places. It is best to check the bridge condition at the administration of Borjomi-Kharagauli National Park.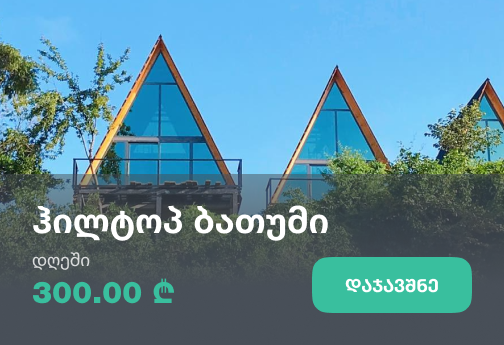 2 Locations
41.740898, 43.179627
41.947195, 43.283356
Recommended duration: 4 days
Distance
183km From Tbilisi
25km From Borjomi
207km From Tbilisi International Airport
177km From Kutaisi International Airport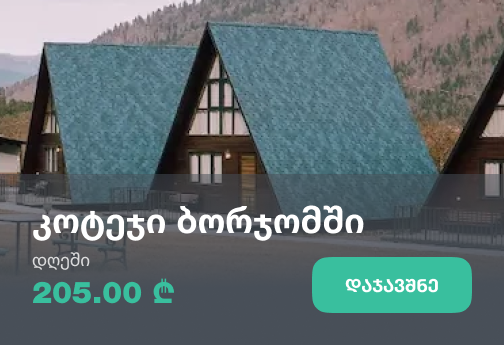 Our guides are ready to help you on this trip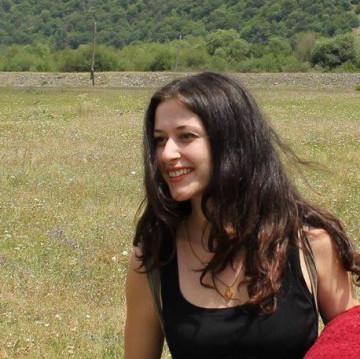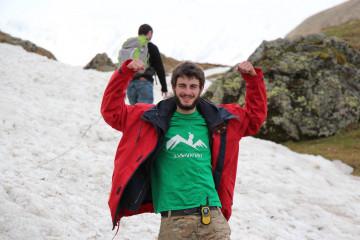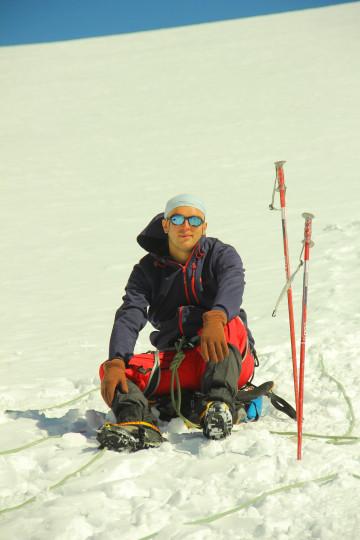 +33
Book a tour online!
Buy our tours online and explore incredible Georgia!
See all
Where to stay In Samtskhe - Javakheti
Write review and rate destination
Help other travelers use your experience.
Review this destination, share your thoughts, impressions, pros and cons.
Let's make traveling easier than ever.
Write a review
Review St. Andrew Trail
Login